Body recovered along Buffalo Bayou in northeast Houston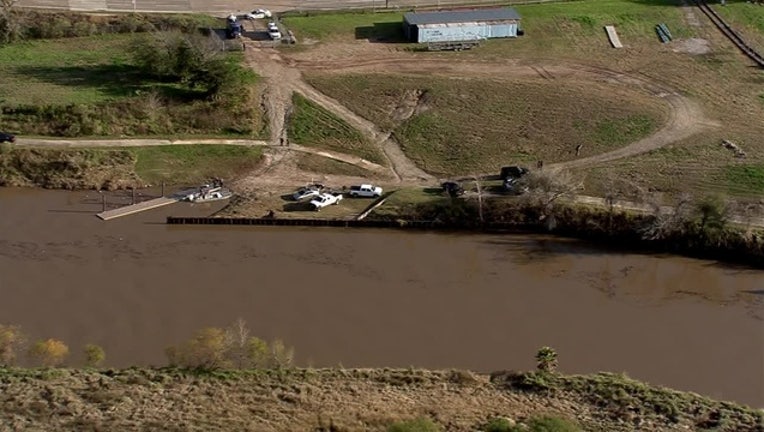 HOUSTON (FOX 26) — The Harris County Precinct One Constable's Office is reporting that a body was recovered along Buffalo Bayou near Hirsch Road in northeast Houston. The case is being referred to the Houston Police Department.
The identity of the person whose body was found will be released once it is confirmed and a next of kin has been notified.