Body of newborn baby found in porta potty, Harris County sheriff says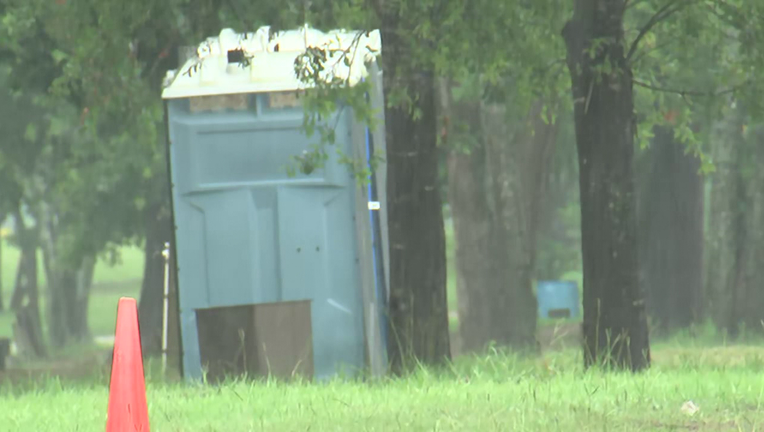 article
HARRIS COUNTY, Texas - The Harris County Sheriff's Office is investigating after the body of a newborn baby was found in a porta potty on Thursday. 

According to authorities, they were called out to the 18000 block of Riverside Drive in reference to a baby being found dead in the porta potty. 
FOR THE LATEST NEWS UPDATES, DOWNLOAD THE FOX 26 NEWS APP
Deputies said the porta potty where the baby was found was emptied by the service company on Monday. 

When the company came back on Thursday to empty the porta potty, they found a full-term Hispanic male baby with the umbilical cord still attached. 
From the Texas Department of Family and Protective Services:
If you're thinking about bringing your baby to a designated Safe Haven, please read the information below:
Your baby must be 60 days old or younger and unharmed and safe.
You may take your baby to any hospital, fire station, or emergency medical services (EMS) station in Texas.
You need to give your baby to an employee who works at one of these safe places and tell this person that you want to leave your baby at a Safe Haven.
You may be asked by an employee for family or medical history to make sure that your baby receives the care they need.
If you leave your baby at a fire or EMS station, your baby may be taken to a hospital to receive any medical attention they need. Remember, If you leave your unharmed infant at a Safe Haven, you will not be prosecuted for abandonment or neglect.
For more information, please go to The Baby Moses Project or call the Texas Baby Moses Hotline 1-877-904-SAVE (1-877-904-7283).
SIGN UP FOR FOX 26 HOUSTON EMAIL ALERTS

Authorities said they have no suspect information at this time.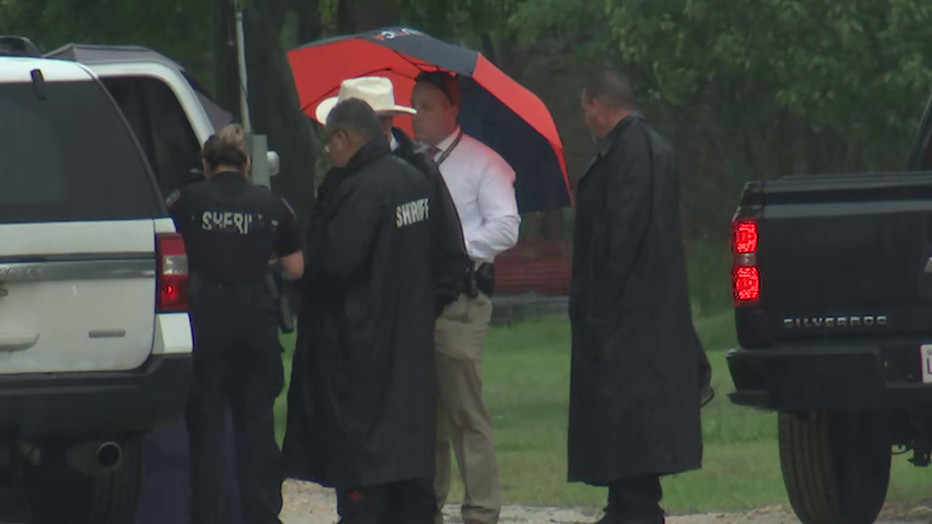 If you have any information about this case, contact Houston Crime Stoppers at (713) 222-8477 or the Harris County Sheriff's Office Homicide Division at (713) 274-9100.