Body found in San Antonio River Walk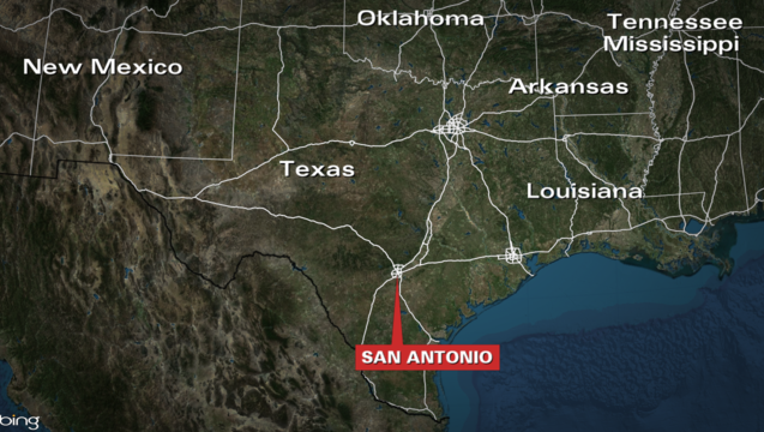 SAN ANTONIO (AP) - San Antonio police say a body was found floating in the city's River Walk.
Police said the body was discovered Sunday afternoon. Police say a person on a boat smelled an odor and then looked over the side and saw a hoodie.
Police spokesman Romana Lopez says the cause of death isn't yet known. She says the body has been sent to the medical examiner.