Barry Manilow giving back to Humble ISD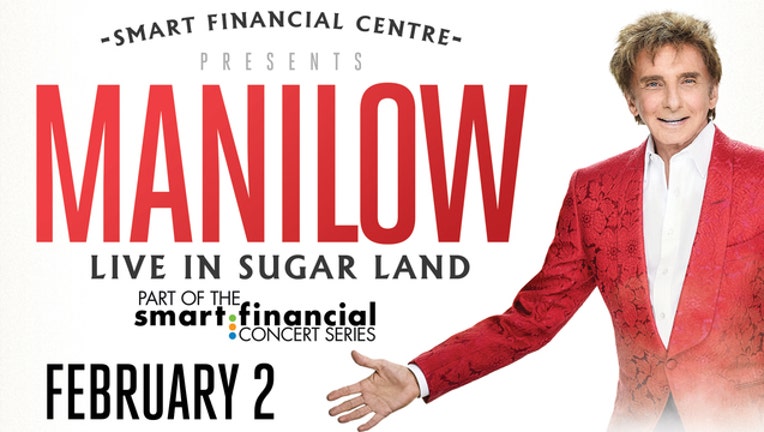 article
KINGWOOD, Texas (FOX 26) - Pop music icon Barry Manilow is bringing his Manilow Music Project to Kingwood High School, which was devastated by Hurricane Harvey.
The legendary singer-songwriter plans to donate a Yamaha keyboard to launch a local music instrument drive.
Manilow also wants the public to participate in his project. Anyone who donates a new or gently used musical instrument will receive two free tickets for his February 2 concert in Sugar Land at the Smart Financial Centre.
$20 of every ticket sold through www.humbleisd.net/khs/manilow will be donated back to support Kingwood High School Fine Arts.
"I'm thrilled to once again bring the gift of music to these kids," said Manilow.
Donated instruments will benefit Fine Arts Education in Humble ISD.
The box office at Smart Financial Centre will be the drop off point for the instrument drive now through February 2. Hours are Monday - Friday 10 a.m. to 6 p.m. On show day February 2, the box office will be open an hour into the show.
"Fine arts are an essential part of education," Humble ISD Superintendent Dr. Elizabeth Fagen said. "Barry Manilow's donation of a piano keyboard to Kingwood High School touches our hearts and shows that the ravages of flooding will not stop the music. Humble ISD is honored that a true legend -- one of the world's best-selling artists -- cares for students."