Bacliff man wounded in officer-involved shooting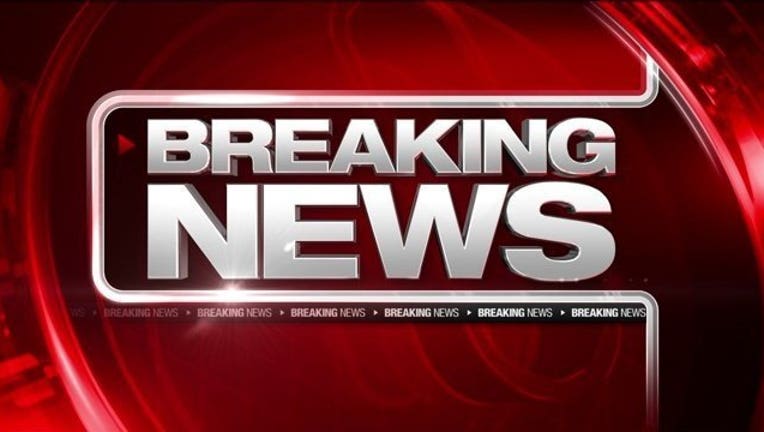 Galveston County sheriff's department is investigating a deputy-involved shooting that happened around 8:30 p.m. in the 600 block of Miles Road in Bacliff.
According to the sheriff, a suspect ran into a residence and then reportedly came out with a gun. One deputy opened fire, shooting and wounding the man.
The man was transported to an area hospital in unknown condition.