Authorities investigate Spring shooting, 1 victim transported by Life Flight
HOUSTON - Authorities are investigating a shooting in Spring. Life Flight is en route to transport the victim to a local hospital. 
The incident happened in the 22900 block of Aldine Westfield Road. A male victim was shot and is to be transported to the hospital for treatment.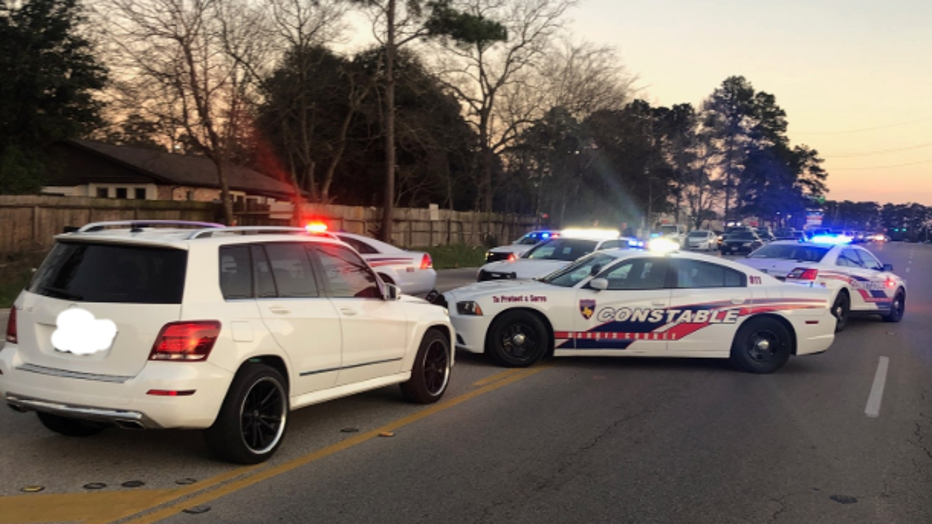 Preliminary information suggests that the victim was shot at a different location, about a mile away, and drove himself to the scene on Aldine Westfield Road for help. The condition of the victim is unknown at this time as well as if a suspect has been taken into custody.
This is a developing story.