Authorities: Girl, 2, dead after man used 'wrestling moves'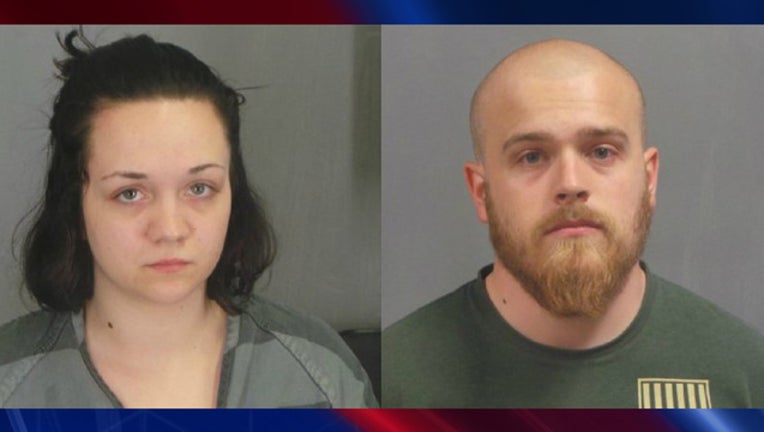 article
ST. LOUIS (AP) - A 2-year-old Missouri girl died after her mom's boyfriend injured the toddler using "wrestling moves" that included picking her up and slamming her on the ground, authorities said Tuesday.
Richard Gamache Jr., 24, of House Springs, was charged Tuesday with abuse or neglect of a child resulting in death. His girlfriend, 19-year Cheyenne Cook, is charged with endangering the welfare of a child.
Jefferson County Sheriff David Marshak said detectives found "digital data" exchanged between Gamache and Cook that documented the abuse, including communications related to concealing it.
"This child was essentially tortured," Marshak said in a news release.
Detectives determined that one of the moves Gamache used involved picking up the girl by her waist, lifting her above his shoulders and throwing her onto the ground.
The alleged abuse was discovered after the girl had a seizure on May 16, Marshak said. The child, identified only by her initials "AC," was taken to a hospital and died three days later.
Gamache was originally charged last week with abuse and neglect of a child. The charge was upgraded after the girl's death.
Gamache is jailed on $500,000 cash-only bond and does not yet have a listed attorney who could comment on the allegations.