Arizona woman goes to bed with 'pounding' headache, wakes up with British accent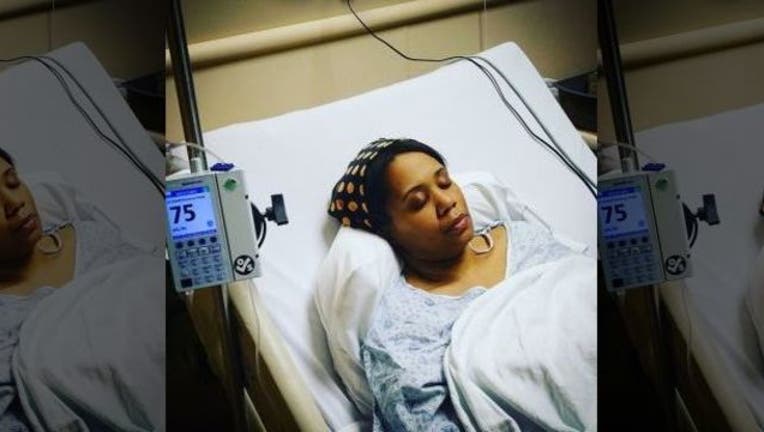 article
(FOX News) -- Hours after Michelle Myers went to bed with a "pounding" headache, the mother of seven woke up and realized something was wrong — the left side of her body was numb. Myers was rushed to nearby West Valley Hospital in Goodyear, Ariz. Doctors said she was suffering from aphasia, loss of speech, typically caused by a brain injury or stroke.
"I went to say, 'My name is Michelle,' and it came out like, "Rabbit, fox…," Myers told Fox News. "No one could understand me. I was like, 'Is something wrong with my brain?'"
Eventually, Myers was able to form a sentence. But it was unlike anything her family had ever heard — the woman, who grew up in Oklahoma, sounded British. Her doctors even seemed surprised. They sent in a psychiatrist, who put Myers through a series of tests.
The 45-year-old was diagnosed with a speech disorder called Foreign Accent Syndrome (FAS). The condition is extremely rare, with only 60 cases reported since 1907, according to a 2011 study published in the peer-reviewed medical journal BMJ.
This happened back in May 2015, and Myers' accent has been the same ever since.
Read more about this story on FOXNews.com.