All METRO bus and rail service stopped, HOV lanes closed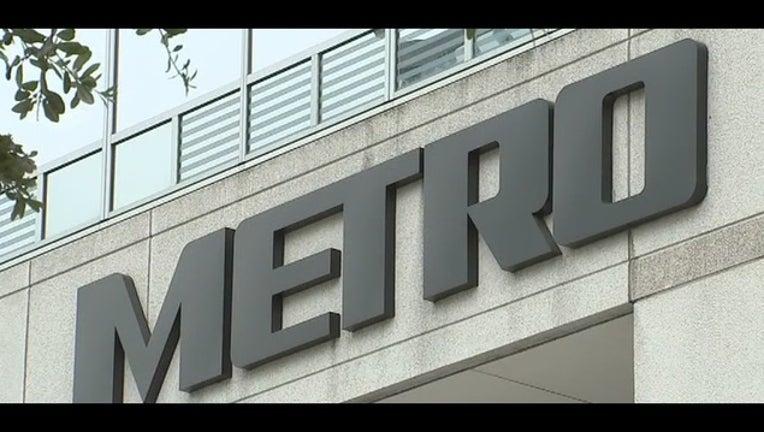 HOUSTON (FOX 26) - All METRO bus and rail service is stopped due to inclement weather.
All HOV Lane are also closed down.
To check for status updates on METRO service, click here.
Several counties are under a flash flood emergency, including Harris County. Additional heavy rainfall is expected throughout the area, and flash flood warnings have been issued for several areas.
Dozens of high-water locations have been reported across the Greater Houston area. Drivers are urged to avoid travel.