AAA: State gas prices averages holding steady; downward trend possible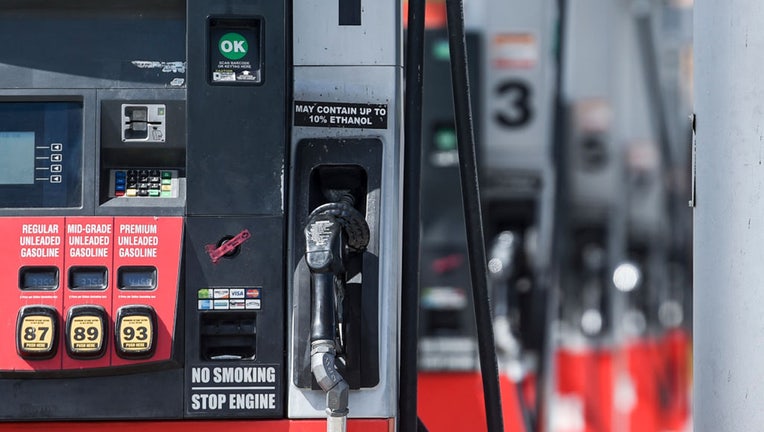 article
HOUSTON - Gas prices are holding steady across the state of Texas. 
According to AAA Texas, the statewide gas price average in Texas is $3.06 per gallon. That's the same price that it was on Thursday last week, and is 92 cents less per gallon compared to this day last year. 
CUTENESS ALERT: Tiny tots at Texas Children's Hospital NICU celebrate first rodeo with western-gear photoshoot
The national average price for a gallon of regular unleaded is $3.46, which is one cent less compared to last week, and 84 cents less per gallon compared to this day last year. 
AAA Texas said crude oil prices fell significantly Wednesday after a few regional banks issues have caused concern for investors when it comes to fuel demand outlooks. Prices for a barrel of crude have been as high as $80+ last week, now sitting at just around the mid-$60s mark at the time of the report. Falling crude oil prices may lead to some relief at the pump in the coming days or weeks as spring break travel is underway.
"If crude oil prices keep falling, retail gas prices will likely drop," said AAA Texas spokesperson Daniel Armbruster. "However, we'll have to wait and see how much impact cheaper crude could have as the switchover to the more expensive summer-blend gasoline is taking place."