7-Eleven convenience stores may be returning to Houston soon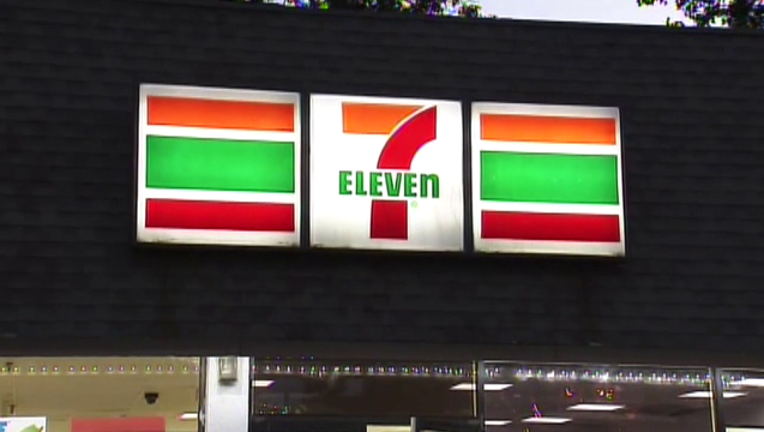 article
HOUSTON (FOX 26) - 7-Eleven convenience stores may soon be returning to Houston due to a new deal between 7-Eleven, Inc., and Sunoco LP.
7-Eleven will acquire 1,108 stores across 18 states through the asset purchase agreement with Sunoco LP, according to a release. President and CEO of 7-Eleven Joe DePinto says the deal brings an opportunity for Houston locations.
"This acquisition supports our growth strategy in key geographic areas including Florida, mid-Atlantic states, Northeast states, and Central Texas," DePinto said in a statement. "It also provides 7‑Eleven entry into Houston, the 4th largest city in the United States, and a strong presence in Corpus Christi and across South Texas."
The company says the deal is expected to close later this year.
Currently, the closest 7-Eleven locations are approximately 100 miles away in Edna, Palacios, Smithville, and Port Lavaca.