3-year-old Virginia boy found dead inside dryer in his home, report says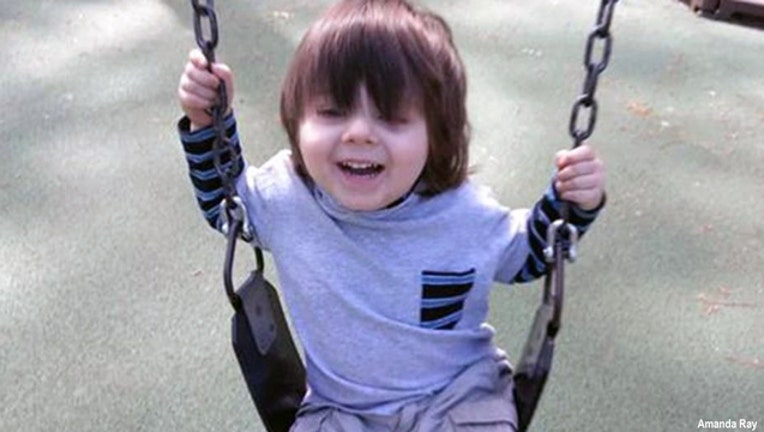 article
VIRGINIA BEACH, Va. - (FOX NEWS) -- Virginia police are investigating the death of a boy found inside a dryer earlier this month, just a day after his third birthday.
Around 5 p.m. on Aug. 7, Chet Lloyd called 911 to report that his son, 3-year-old Brantley Lloyd, wasn't breathing, according to The Virginian-Pilot.
Lloyd told the newspaper he woke up to find Brantley had climbed out of his crib and into a dryer. Brantley's mother, Amanda Ray, said that the boy's father called her to tell her to get to his house right away, and when she arrived, police were at the scene.
According to Ray, Lloyd told her he was sleeping and he woke up to Brantley inside of the clothes dryer. The Virginia Beach Police Department, which did not immediately respond to Fox News' request for comment, told the news outlet that Brantley died at some point between 5:30 a.m. and 4:55 p.m.
"It doesn't make sense to me," Ray said. "Nothing is adding up. I don't understand how my baby was in a dryer. I don't understand how he died."