3 wild mountain lion cubs researched in Sonoma Co.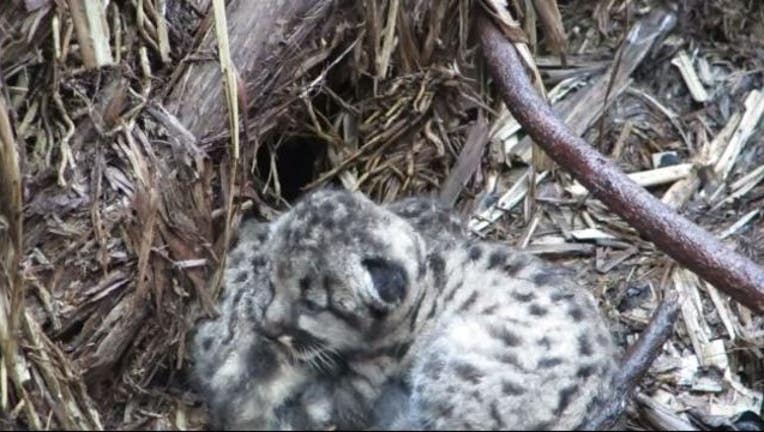 article
SONOMA COUNTY, Calif. (KTVU) - Audubon Canyon Ranch has announced the discovery of three mountain lion kittens. The kittens were discovered when they were just 10 days old. 
According to Audubon Canyon Ranch the kittens' mother is 10 years old and will stay with her cubs until they are at least 13 months old. 
The kittens' mother has been identified as P1. She is collared which allows researchers to learn more about the mountain lion family. 
Researchers at Audubon Canyon Ranch say, "In order for us to better understand the health of the mountain lion population in our study area, we learn about their reproductive success, population survival, mortality and causes of mortality. Finding a den site early in the early stages provides us with a critical starting point. The team tracked the female P1 to ensure she was nowhere near the cluster and when it was determined that she was a considerable distance from the site, the team went in to investigate."
The team found the kittens quickly. The cubs were documented by camera, and the team left the site within 10 minutes. None of the kittens were handled.