21 cases in Arizona linked to Salmonella outbreak from JBS Tolleson recalled beef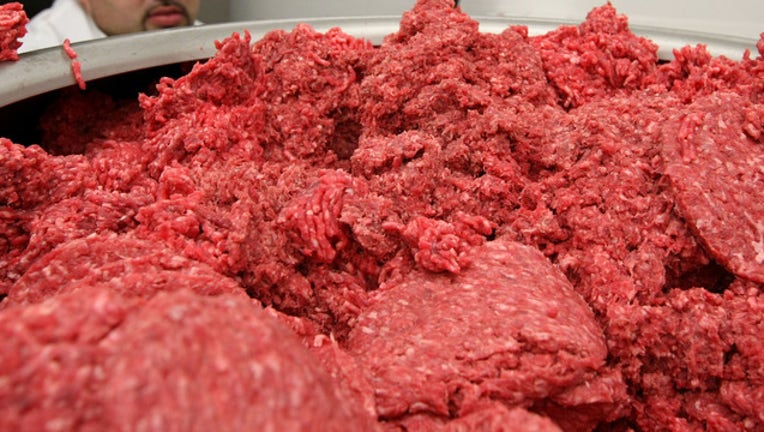 article
PHOENIX, Ariz. (KSAZ) - The Arizona Department of Health Services confirms 21 cases of illness in people across Arizona from salmonella are linked to a recall of raw beef products from JBS Tollsen, Inc earlier this month.
The meat processing plant expanded the recall's scope to include nearly seven million pounds of raw beef products packaged on various dates from July 26 to September 7, 2018.
The ADHS urges people to double-check meat in their freezers for the number "EST. 267" inside the USDA mark of inspection. The raw beef was shipped nationwide to retail locations.
The recalled beef products have been sold under several names including Showcase/Walmart, Cedar River Farms, Comnor Perfect Choice, Gourmet Burger and Grass Run Farms Natural.
The USDA released a list of hundreds of products that are subject to the recall.
Recalled products should be immediately thrown away or returned to the store of purchase. 
The ADHS also suggests people to thoroughly wash their hands with soap and water prior to eating or preparing food to avoid cross contamination. 
Officials say to cook ground beef to an internal temperature of 160°F (71.1°C) in order to destroy any harmful bacteria. 
Consumers with questions regarding the recall can contact the JBS USA Consumer Hotline at (800) 727-2333.