2-year-old girl shot in head while seated in car in northeast Houston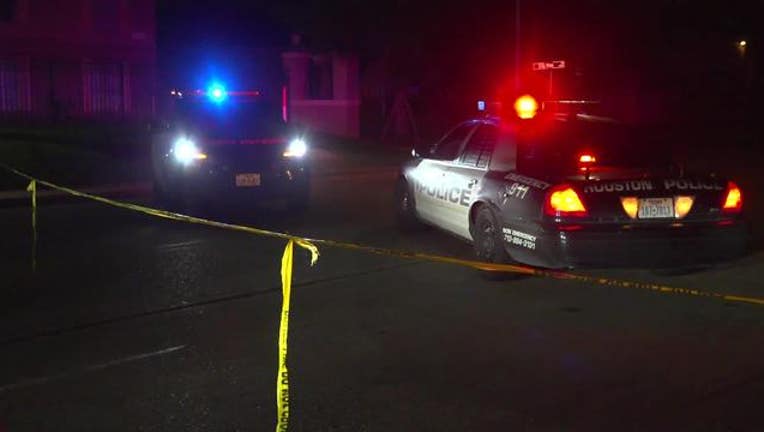 article
HOUSTON (FOX 26) - Police are investigating after a 2-year-old girl was shot in the head while sitting in a car in northeast Houston.
The girl was shot during an exchange of gunfire near City View Place and Benmar Drive at around 2:34 a.m. Friday.
The child's parents initially brought the girl to HCA Houston Healthcare Northwest. Life Flight medical helicopter transferred the child, who was in critical condition, to Children's Memorial Hermann Hospital in the Texas Medical Center. 
Doctors say she is expected to survive.
Police say the girl was in a vehicle with her mom, dad, and at least one other adult when the shooting occurred. Investigators have not yet determined who fired first, but say someone in the vehicle with the child fired some rounds out of the vehicle and someone else fired into the vehicle and struck the girl.
Police are trying to determine who fired the shots from inside the vehicle. Investigators do not yet have a description of the person who shot into the family's vehicle.
Anyone with information in this case is urged to contact the HPD Major Assaults & Family Violence Division at 713-308-8800 or Crime Stoppers at 713-222-TIPS.