2 women found dead inside home on Gingham Check Court in Katy, authorities investigating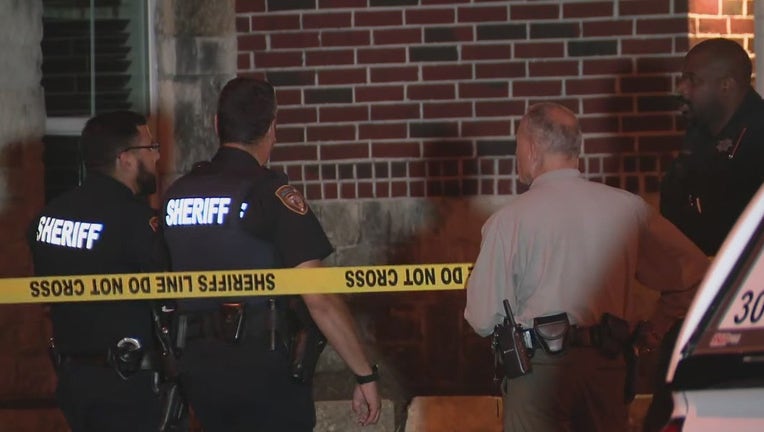 article
KATY, Texas - An investigation is underway after two women were found dead inside a Katy home on Monday evening. 
According to Harris County Sheriff Ed Gonzalez, the discovery was made during a welfare check at a home on the 4900 block of Gingham Check Court. 
Sgt. Dennis Wolfford with the Harris County Sheriff's Office Homicide Unit said family members came to the home after not speaking with the 60-year-old mother and 37-year-old daughter for a couple of days. 
Wolfford said family members had been calling, but there was no answer. 
That's when, according Wolfford, the family members went to the home, knocked on the door, and no one answered. 
As deputies stood by, family members forced entry into the home. 
Deputies then went upstairs and found the mother and daughter in the same room dead on the scene. 
Wolfford said the entire house was secure prior to the family members forcing entry into the home. 
FOLLOW THE LATEST HARRIS COUNTY NEWS
The mother and daughter's cause of death is unknown. 
Wolfford added there is a 'possibility' the mother and daughter have a history of drug abuse. He said there were prescription pill bottles inside the room where they were found. 
Authorities also said there were no obvious signs of a struggle or theft.