2 shot outside Wisconsin prom before attacker stopped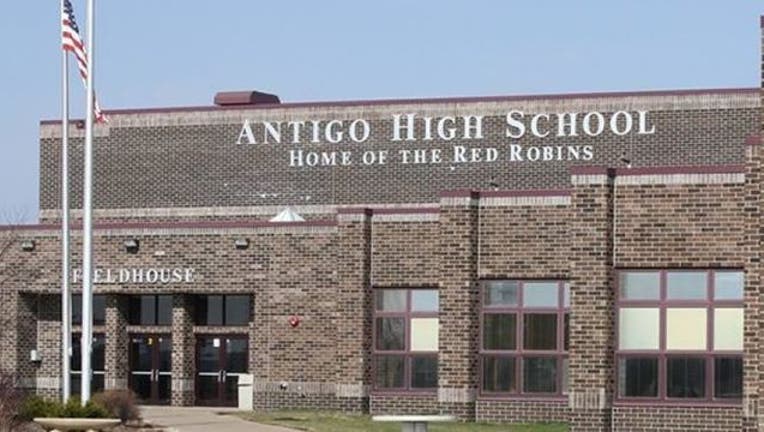 article
ANTIGO, Wis. (AP) — Someone with a rifle opened fire outside of a high school prom in northern Wisconsin, wounding two students before a police officer who was in the parking lot fired on the attacker, "stopping the threat," authorities said.
The attack happened late Saturday outside the Antigo High School prom, said Eric Roller, the chief of police in Antigo, a community of about 8,000 people roughly 150 miles north of Milwaukee.
Roller said in a news release that the students who were wounded were shot as they exited the building, though he didn't say if investigators believe those students were specifically targeted.
"Officers were in the parking lot patrolling the activities and heard the shots and an officer immediately fired upon the shooter, stopping the threat," he said.
Roller said those students and a third injured person — possibly the attacker, but he didn't specify — were taken to a hospital and that investigators don't believe there is a further threat to the community.
The statement didn't include the identities or sexes of the wounded students or the assailant, and it didn't specify the nature of the assailant's injuries or a possible motive. Roller didn't respond to repeated requests for further information left on his voicemail Sunday.
After the attack, students were escorted from the prom to safety and the victims' families were notified.