2 juveniles start fire at Houston Middle School, causes $50,000 in estimated damage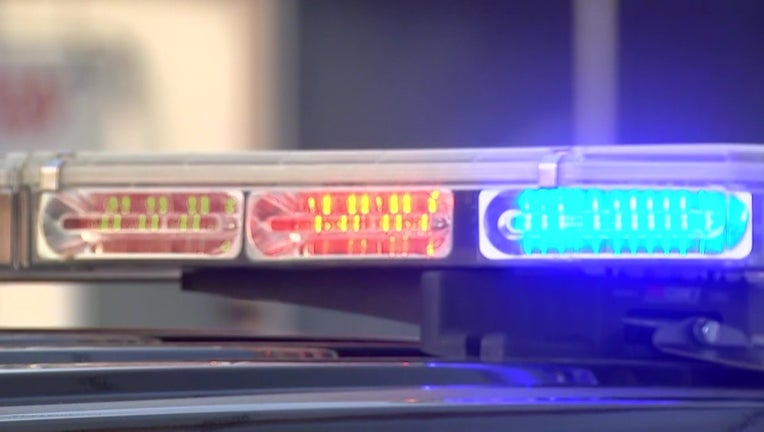 article
HOUSTON - Two juveniles are in big trouble after starting a fire inside a bathroom at one Houston middle school. 
According to the Houston Fire Department, the juveniles ignited a toilet paper roll at Meyerland Performing and Visual Arts Middle School on Monday morning just after 9:45 a.m.
RELATED: SUSPECT SHOT: Houston veteran in wheelchair shoots man who tried to steal his bag, police say
When firefighters arrived on the scene, they found smoke coming from the second floor of the middle school. 
School staff reported that all students and staff had been accounted for and all had evacuated. 
Crews located the fire in the bathroom and used a fire extinguisher to put out the fire. 
Additional units were called in to assist with removing the smoke from the building and also ensured air quality was checked to ensure safety for all. 
Fire officials said the two juveniles, who have been identified, will be facing arson charges. 
No injuries were reported.