2 dead, 5 injured during shooting at bar in downtown San Antonio: SAPD
SAN ANTONIO - A suspect wanted in connection to a deadly bar shooting San Antonio was taken into custody. 
When asked how the altercation started, Kieran Williams, 19, said, "He told me he was gonna kill me. He told me 'cause I bumped into him, he was gonna kill me."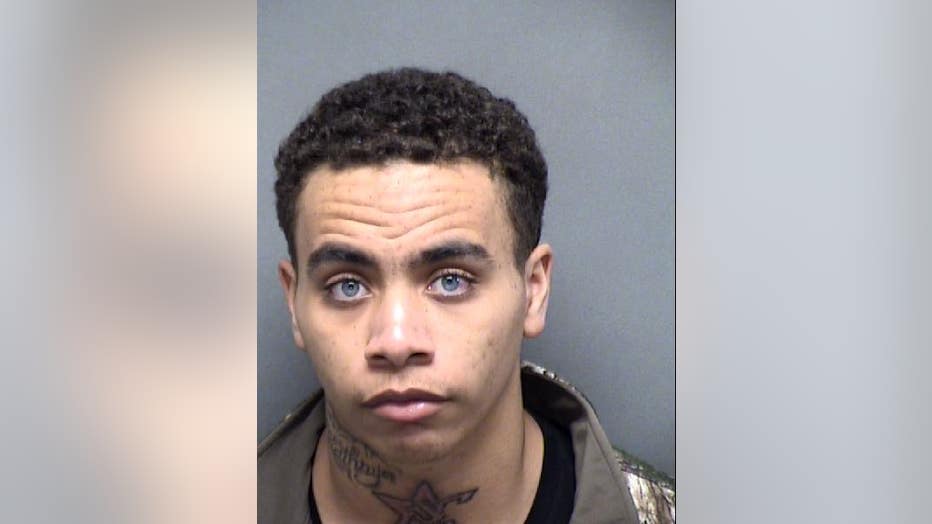 "On the cool, I regret everything, no lie," he said. 
The suspect, who is a music artist, says the act was self-defense. 
Two people were killed and five others were taken to the hospital after shots were fired at a downtown San Antonio bar.
Police say the shooting happened around 8 p.m. Sunday during a concert inside of the bar.
Investigators believe an argument broke out between a group of individuals and one person pulled out a gun and started shooting.
One of the victims killed was a 21-year-old male who was found dead inside of the club. The other victim died from critical injuries.