16-year-old fatally shot while allegedly playing with gun with another teen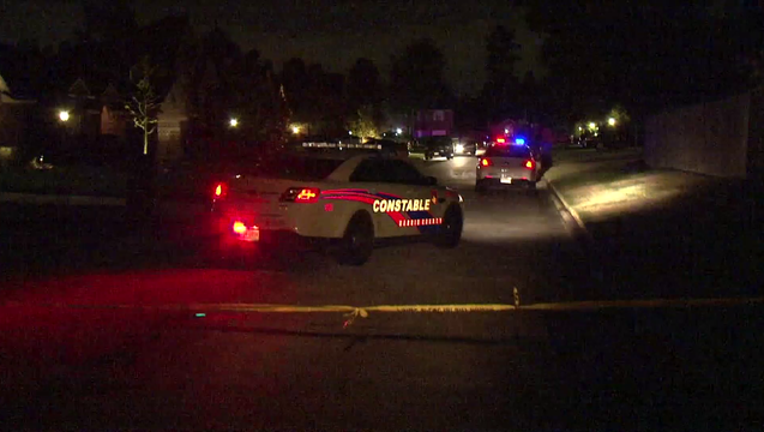 SPRING, Texas (FOX 26) - Police say two 16-year-old boys were playing with a gun at a home in Spring when it went off and one of the teens was fatally shot in the head.
Deputies responded to the shooting around 12:30 a.m. Tuesday.
Investigators say the boys were playing with a gun when it somehow went off and one boy was struck in the head. The 16-year-old was taken to the hospital by Life Flight. He died at the hospital.
The scene remains active as investigators try to determine how the gun went off.