14-year-old boy left blinded after e-cigarette explodes at mall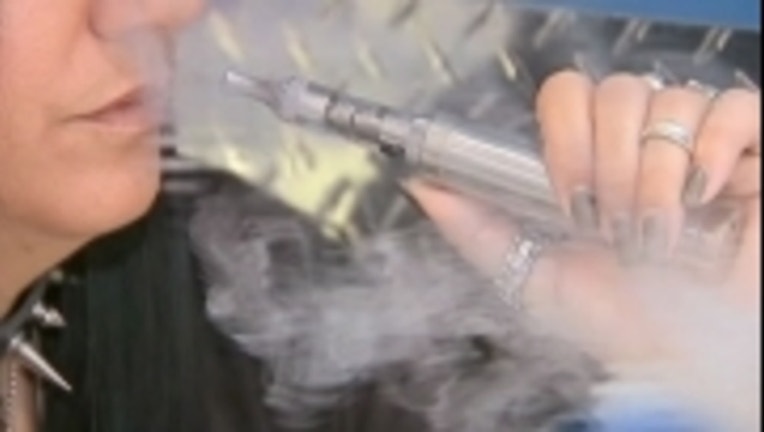 article
(FOX NEWS) - A 14-year-old has been blinded in one eye and potentially faces permanent damage to his hands after allegedly testing an e-cigarette at a mall kiosk in Brooklyn, New York. The latest in a string of similar incidents, the teenager's injury may raise questions over the safety of the devices as well as how much they are marketed to youth.
Leor Domatov said he was trying out an e-cigarette at the Plaza Vapes kiosk in Brooklyn's Kings Plaza Mall when it exploded in his hands and face, PIX11 reported. The injury occurred after an employee connected one of the vaporizers to the battery of the store.
"I can't see anything because I got a cut through my cornea," Domatov told the news station.
Domatov, who is only 14, wouldn't have legally been able to buy one of the products because state and local law forbids the sale of e-cigarettes to minors. Domatov's father hired Marc Freund, a partner at Lipsig, Shapey, Manus and Moverman, to reportedly sue the kiosk owner and mall.