Man, 69, charged in deadly shooting of his 93-year-old mother in west Houston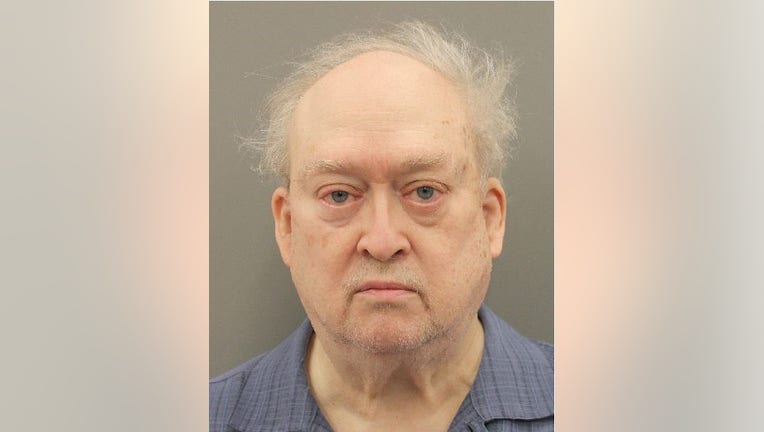 HOUSTON - Houston police say a 69-year-old man has been arrested in the deadly shooting of his 93-year-old mother.
Russell Miller, 69, is charged with aggravated assault of a family member- serious bodily injury. Police say he is accused in the death of Dorothy Bassett.
Officers responded to a shooting call at an apartment complex in the 10300 block of Briar Forest Drive around 2:50 p.m. Tuesday.
Police say the officers were met by a tenant, later identified as Miller, and they then found Bassett on the floor with multiple gunshot wounds.
Paramedics pronounced Bassett dead at the scene.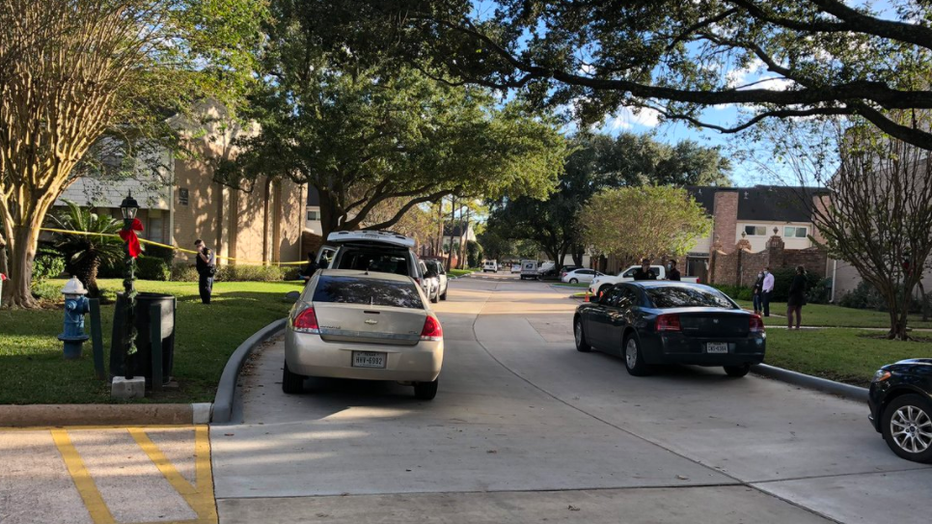 According to Houston police, further investigation determined that Miller got into a dispute with his mother, which turned violent. The police department says Miller admitted to shooting and killing his mother.
He was taken into custody. He was charged after consultation with the Harris County District Attorney's Office.