1 man dead, 1 missing after kayak overturns at Pirates Beach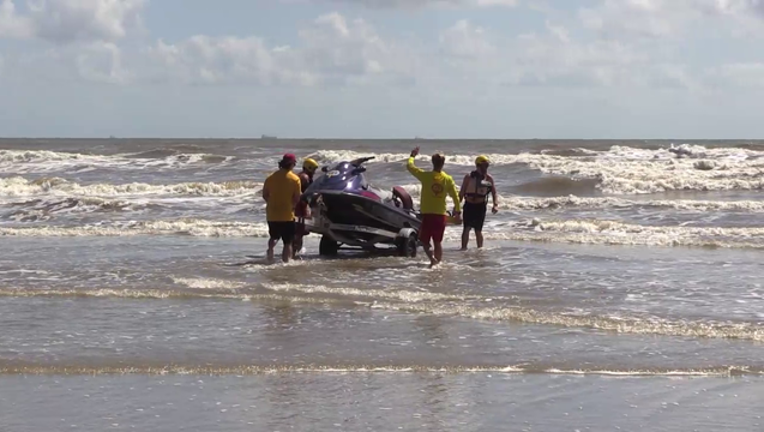 article
GALVESTON, Texas (FOX 26) - A man is dead and another is missing after their kayak overturned at Pirates Beach in Galveston on Saturday night, authorities say.
Galveston Island Beach Patrol says one man was submerged for about 10 minutes and bystanders pulled him ashore and began CPR. The man was the to the hospital where he was later pronounced deceased.
Beach Patrol says several agencies assisted in the search for the missing kayaker by boat, vehicle and helicopter for several hours, but he is still missing.
Beach Patrol will continue to conduct shoreline searches throughout the day and a Coast Guard helicopter is making passes through the area.