Woman stabbed to death, her son injured at Houston home; man charged
HOUSTON - A man is facing multiple charges after a stabbing that left a woman dead and her son injured in Houston on Wednesday.
Greg Montelongo, 40, is charged with capital murder and aggravated assault with a deadly weapon. Police say he was shot during the incident and remains hospitalized.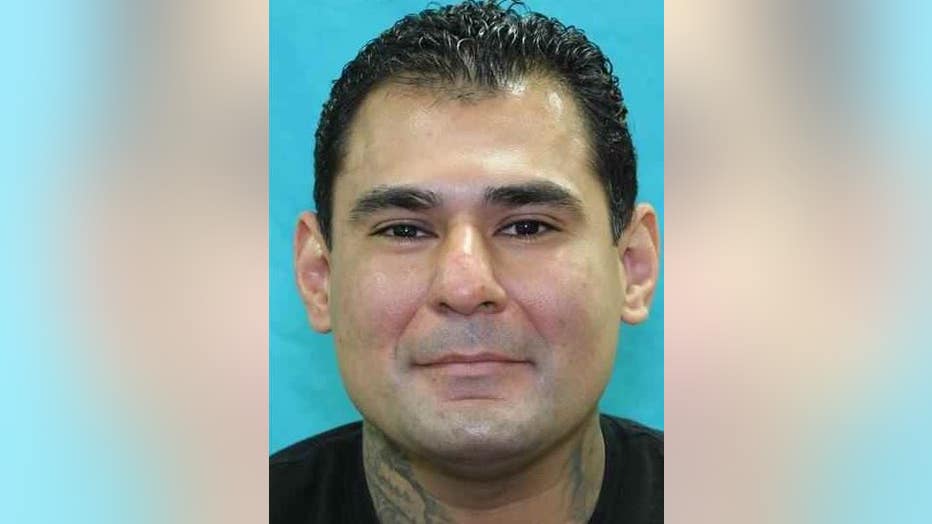 Greg Montelongo (Photo: Houston Police Department)
FOLLOW THE LATEST HOUSTON NEWS
Officers responded to a report of a stabbing in the 6300 block of Gay Street around 10 a.m. Wednesday.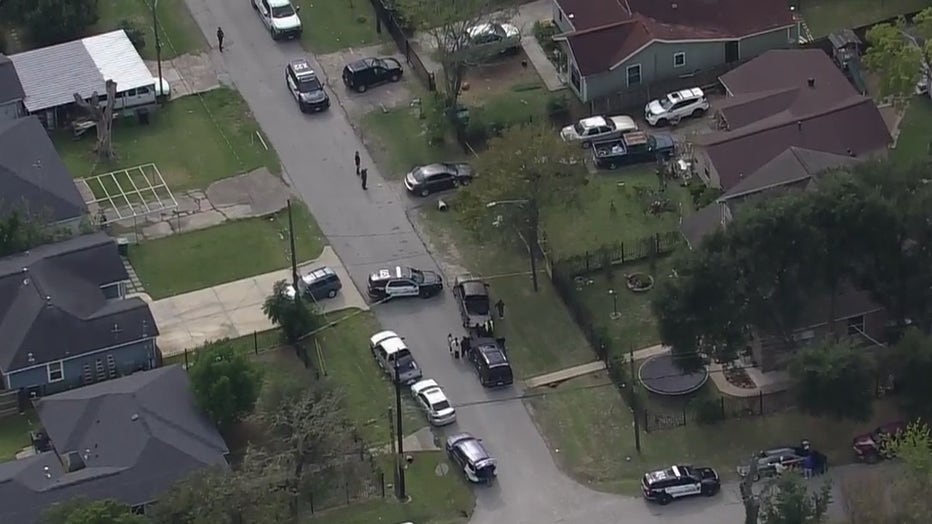 Paramedics pronounced a woman, 47, dead at the scene. Her 18-year-old son was taken to the hospital. Police say they both had stab wounds.
A short time later, police say they received a call near Delaney Street and Fulton Street and found Montelongo with gunshot wounds. He was also taken to the hospital.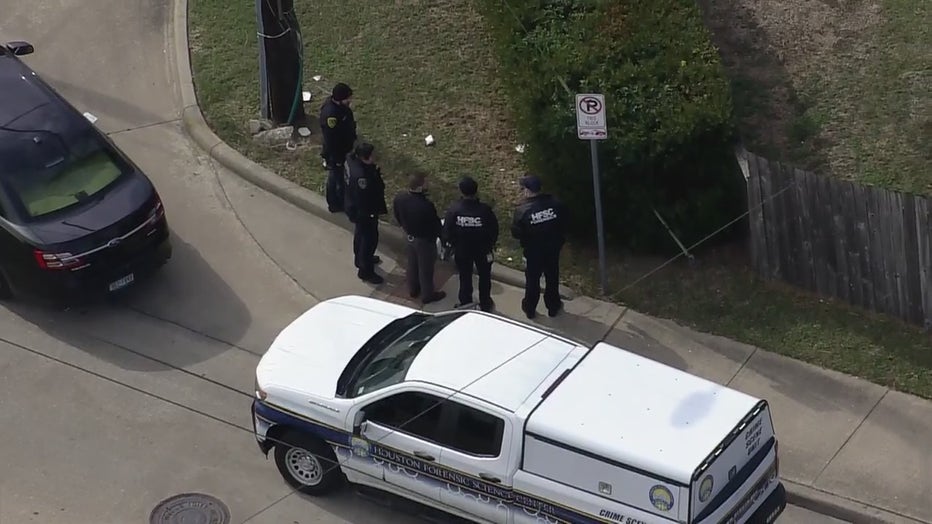 According to police, detectives learned that Montelongo unlawfully entered the home on Gay Street and stabbed the woman and her son.
Police say the son got a gun and shot Montelongo, who then fled the scene and ended up at the location on Delaney Street.