Williams helps carry UTSA to 34-24 win over Rice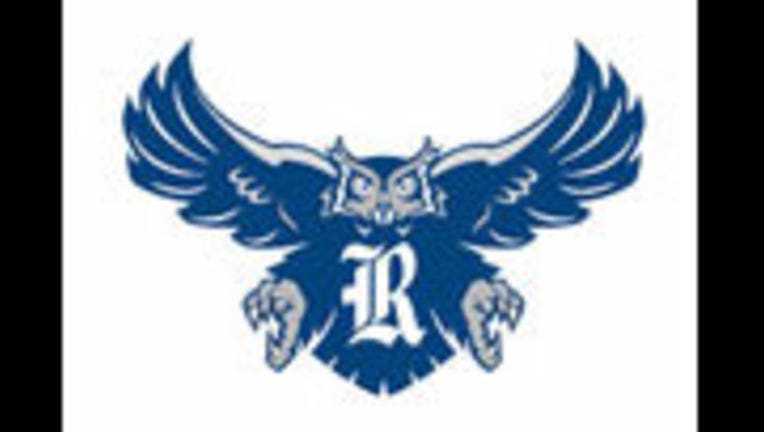 SAN ANTONIO (AP) — Jarveon Williams rushed for 163 yards and two touchdowns and UTSA beat Rice 34-24 on Saturday night.
Williams exceeded 1,000 yards for the season, a UTSA first, while tying the single-season rushing touchdown record with eight.
Dalton Sturm threw for 189 yards and two touchdowns and ran for another for UTSA (3-8, 3-4 Conference USA). David Morgan II made his school-record fifth TD catch this season.
The Roadrunners won their second straight. The Owls (4-7, 2-5) dropped their fourth straight.
Driphus Jackson was 23 of 40 for 359 yards, two touchdowns plus two interceptions that ended his streak of 145 attempts without a pick. Jackson went over 2,000 yards passing in a season for the second time. Nate German had 138 yards receiving and a TD.
Sturm's TD 23-yard pass to Kerry Thomas Jr., Williams' 78-yard scoring run and Sturm's 1-yard score — all in the second quarter — gave the Roadrunners 28-17 halftime lead.