Rockets rally in fourth, beat Knicks 116-111 in overtime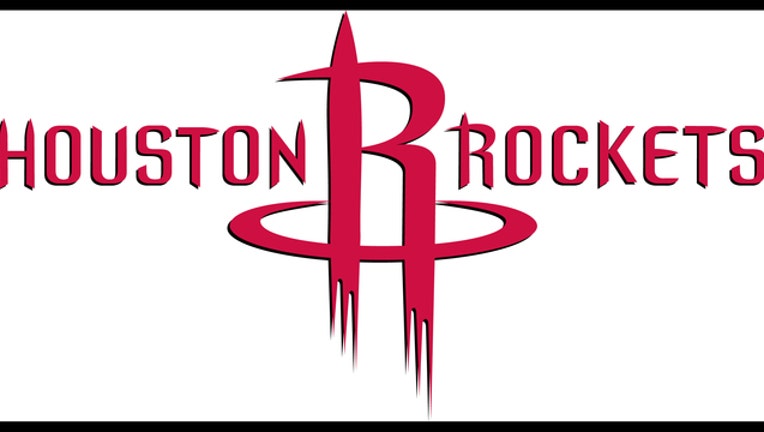 NEW YORK (AP) -- Trevor Ariza hit the tiebreaking 3-pointer with 1:14 left in overtime and Marcus Thornton made two free throws with less than a second left as the Houston Rockets beat the New York Knicks 116-111 on Sunday night.

James Harden led Houston with 26 points. Thornton and Clint Capela each had 18 and Ariza finished with 16.

Arron Afflalo had 31 points for the Knicks, who played without leading scorer Carmelo Anthony because of an illness. Kristaps Porzingis added 20 points and 13 rebounds.

Langston Galloway and Jose Calderon each missed potential game-tying 3-pointers in the final minute.

The Rockets erased a 14-point, fourth-quarter deficit and tied the game on Thornton's 3-pointer with 32 seconds left.

Lance Thomas missed a long jumper for the Knicks and Harden did the same for the Rockets and the game remained tied at 101 after regulation.

Houston went ahead 108-103 in the extra session, with Dwight Howard slamming down a lob pass over Porzingis, but the Knicks tied it at 111 on Galloway's short jumper with 1:31 left before Ariza hit from behind the arc.

The Rockets scored the first four points, then didn't lead again until overtime.

The Knicks led by 15 late in the first half and were still ahead 91-77 on Derrick Williams' 3-pointer with 8:04 left in the fourth quarter.

Howard added 14 points and Capela had 11 rebounds for the Rockets.

Thomas finished with 15 points, Kevin Seraphin had 14 and Williams added 12 for the Knicks.

TIP-INS:

Rockets: The Rockets have seven wins this season, none by more than six points. They've scored at least 108 points in each win, with three coming in overtime. . The Rockets, who have won six straight games at Madison Square Garden, are now 3-3 under interim head coach J. B. Bickerstaff, who took over prior to Houston's game with Portland on November 18.

Knicks: The Knicks' four-game losing streak is their longest this season. It's the most they've lost consecutively since dropping nine straight from March 19-April 3 last season. . The Knicks have lost 12 of their last 13 to the Rockets.