Rice hoops falls to Fresno State 82-65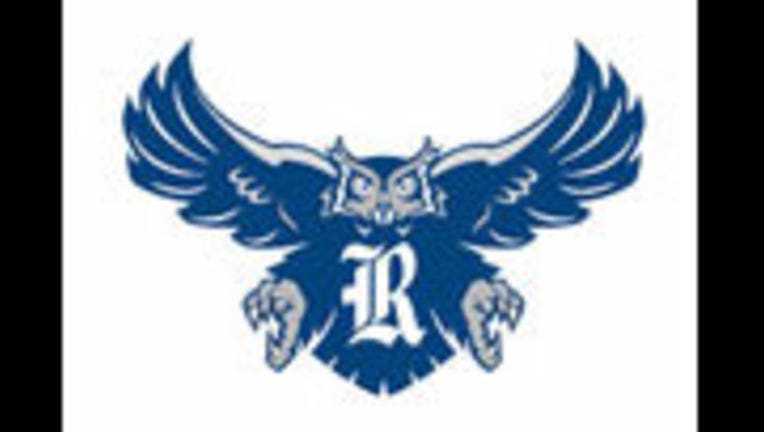 HOUSTON (AP) — Marvelle Harris had 26 points and six assists and Fresno State rolled to an 82-65 victory over Rice on Sunday night.
Paul Watson added 15 points for Fresno State (4-0), which is off to its best start since opening 7-0 in 2006. Karachi Edo chipped in 10 points and matched a career-best with 10 rebounds
Marcus Evans scored 25 points on 6-of-18 shooting to lead Rice (0-4). Egor Koulechov had 18 points and Andrew Drone added 10.
It was tied at 27 with three minutes left in the first half. Harris made a 3-pointer to spark a 12-5 surge and give the Bulldogs a 39-32 halftime lead. Harris scored seven points during the span.
Watson made a 3-pointer to give Fresno State a 12-point lead with 15 minutes to play, and made another to stretch the Bulldogs lead to 72-51 with six minutes left.