Reports: Texans sign former University of Houston QB Case Keenum to 2-year deal
HOUSTON - Former University of Houston Cougars Quarterback Case Keenum is headed back to the Bayou City after reports indicate he's signed a 2-year deal with the Houston Texans. 
Keenum, who was a starting quarterback for the Houston Texans during the 2013 and 2014 season, only notched a record of 2-8, completing only 182 passes for just under 2,200 yards.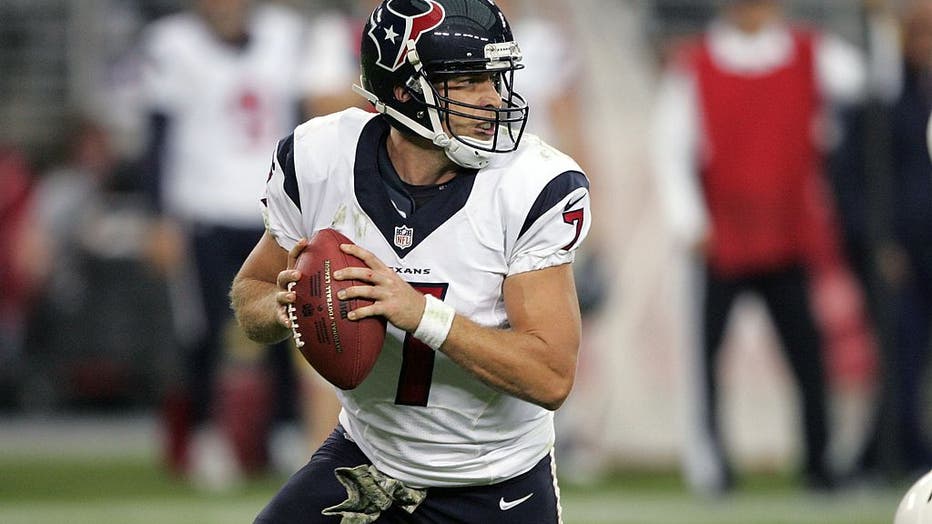 Football: Houston Texans QB Case Keenum (7) in action vs Arizona Cardinals at University of Phoenix Stadium. Glendale, AZ 11/10/2013CREDIT: Gene Lower (Photo by Gene Lower /Sports Illustrated via Getty Images)
During Keenum's college football career, which spanned five seasons with the University of Houston, he completed a total of 1,546 passes for 19,217 yards.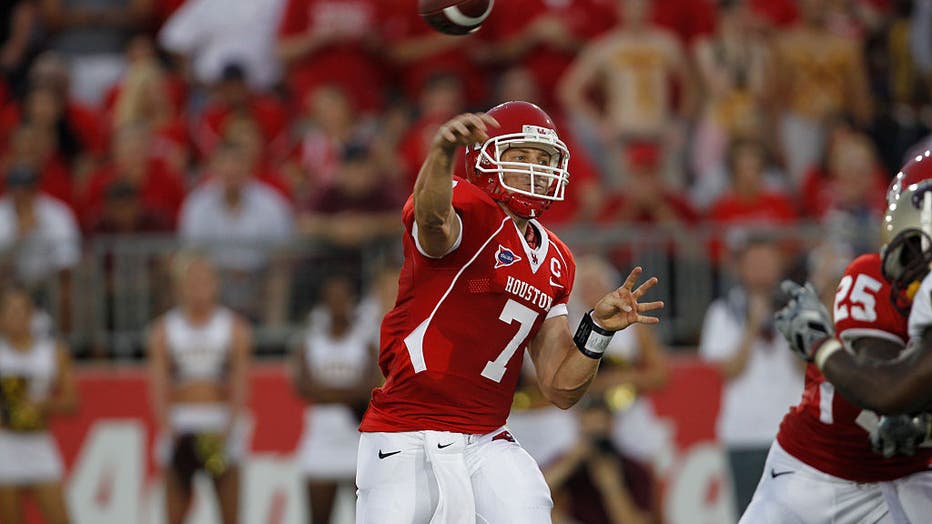 04 September 2010: University of Houston senior quarterback Case Keenum (7) throws the ball downfield in the first half of the Texas State University vs. University of Houston football game at John O'Quinn Field at Robertson Stadium on Saturday Septe
The deal is expected to become official when NFL free agency opens on March 15.