O'Brien: No QB decision until Sunday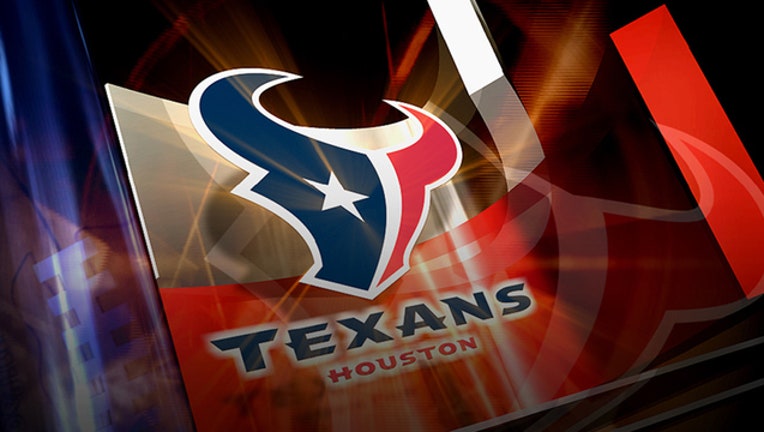 article
HOUSTON (FOX 26) - The Texans' quarterback situation will take the entire week to play itself out.
Bill O'Brien was not ready to name his starter for the Texans' game against Carolina next Sunday.
"I'm not going to make a big quarterback announcement today," O'Brien said. "You'll have to wait until the first offensive play of the Carolina game to see who the quarterback will be."
Brian Hoyer started the season opener for the Texans, completing 18-34 passes for 236 yards, a touchdown, an interception, and a lost fumble. Houston was down 27-9 to the Chiefs before Ryan Mallett was inserted during the fourth quarter and helped the Texans cut the final margin to 27-20. Mallett completed 8-13 passes for 98 yards, a touchdown, and a successful two-point conversion pass.
O'Brien didn't reveal much, but he did say he had a pretty good idea right now who his starting quarterback will be on Sunday.
"It's a big-picture decision," O'Brien said. "It's not just one play or this or that. It's what we think is the best thing that we need to do to go out there and help us beat Carolina. We've got two quarterbacks here that we think that are good players. Both of them have to play better, but you guys will find out who that will be on Sunday."