Nolan Ryan very impressed with Forrest Whitley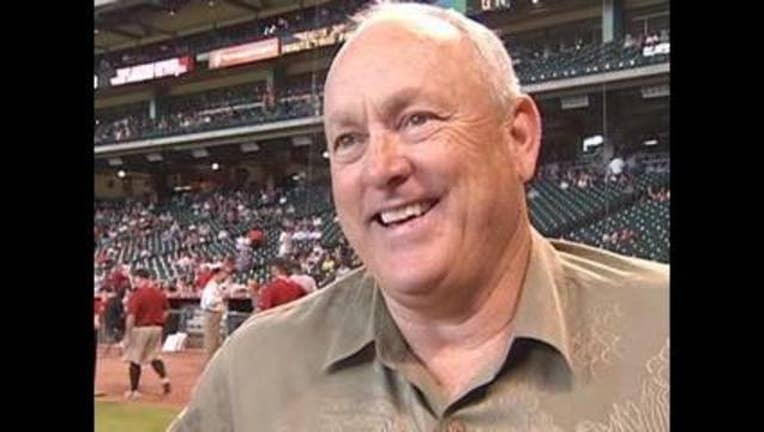 article
HOUSTON - It did not take long for Astros first-round pick Forrest Whitley to impress Hall of Fame pitcher Nolan Ryan.
"He threw a no-hitter the night I saw him," Ryan told FOX 26 Sports.
And Ryan's thoughts on the 6-7 right-hander from Alamo Heights High School in San Antonio only get better from there.
"He reminded me of a young Mike Scott," Ryan said.
Scott pitched nine years for the Astros, was a three-time National League All-star and won the Cy Young Award in 1986.
"I tell you what, I like this kid a lot and I think he'll fit well in our organization," Ryan said.
"He had a plus fastball, a plus changeup and a good curve ball. I thought for a high school pitcher he was very advanced, not just his stuff, but his ability to pitch."
And Ryan, who is the Astros' executive advisor, got the opportunity to see Whitley throw a no-hitter which, for a moment, must have reminded Ryan of himself.
"I only threw one in high school," Ryan said. "I don't know how many he threw. It's like I told (general manager) Jeff (Luhnow), 'I don't know what the talent pool is out there this year, but I tell you this I like that kid a lot and I think he'd fit well in our organization.' "
Luhnow and his staff agreed with Ryan, and used the 17th–overall pick in the first round to get Whitley."