ESPN anchor John Saunders dead at 61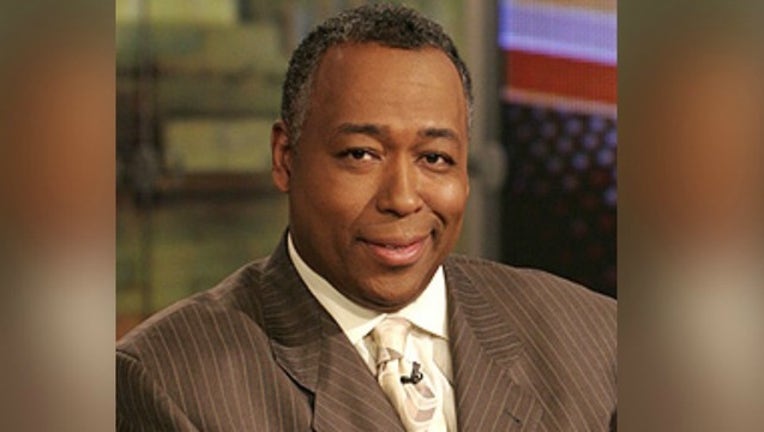 article
(FOX 32 NEWS) - John Saunders, a longtime ESPN on-air reporter, has died. He was 61.
Saunders began working at ESPN in 1986 and has covered college football, basketball and the NHL in addition to anchoring SportsCenter.
"John was an extraordinary talent and his friendly, informative style has been a warm welcome to sports fans for decades," ESPN President John Skipper said in a statement. "His wide range of accomplishments across numerous sports and championship events is among the most impressive this industry has ever seen. More importantly, John was a beloved and devoted family man who cared deeply about people and causes, as evidenced by his long-standing efforts as a passionate board member for The V Foundation for Cancer Research.
He is survived by his wife, Wanda, and daughters Aleah and Jenna.