Conley, Gasol lead Grizzlies over Rockets 96-84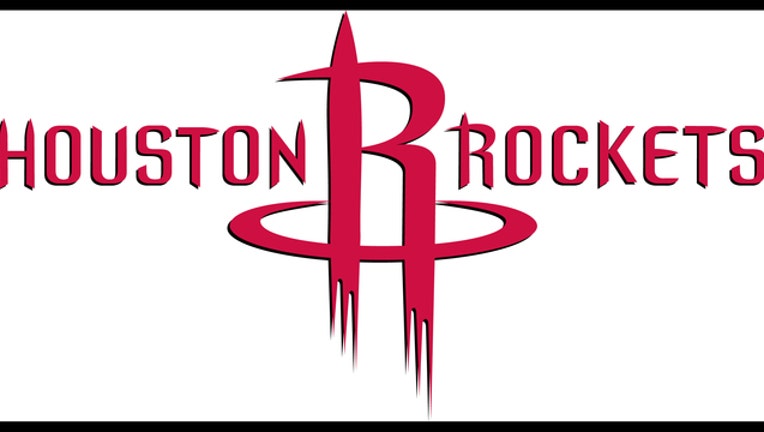 MEMPHIS, Tenn. (AP) — Mike Conley scored 26 points, Marc Gasol had 16 points, 11 rebounds and 11 assists, and the Memphis Grizzlies beat the Houston Rockets 96-84 on Friday night.
Matt Barnes finished with 12 points and Mario Chalmers added 10 as Memphis won its fourth straight.
James Harden led the Rockets with 22 points, but missed six of his seven shots from beyond the arc. Trevor Ariza had 19 points, while Dwight Howard had 12 points and 15 rebounds. Terrence Jones finished with 10 points for Houston, which has lost five of its last six.
Neither team shot particularly well. The Grizzlies hit 42 percent for the game, while the Rockets were at 38 percent. But Houston committed a season-high 23 turnovers, leading to 30 Memphis points.