20 wins for Keuchel, Astros set runs record with 21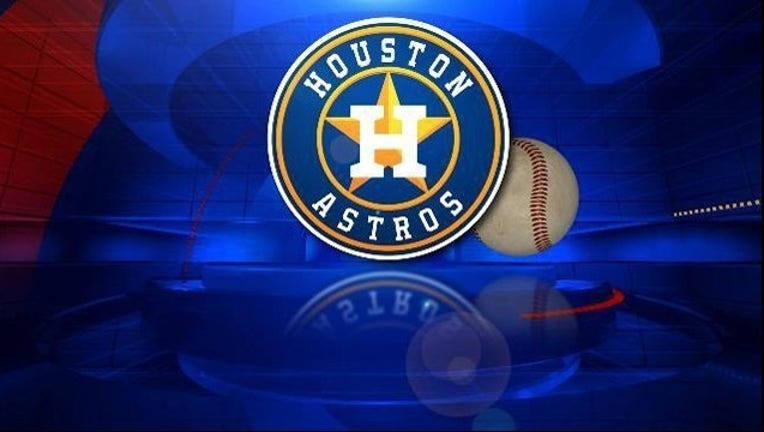 PHOENIX (AP) — Dallas Keuchel became the AL's first 20-game winner and the Houston Astros backed him with the highest-scoring game in team history, moving closer to a playoff berth by routing the Arizona Diamondbacks 21-5 Friday night.
The Astros have won five of six and held their one-game edge over the Los Angeles Angels for the second AL wild-card spot. Houston trails West leader Texas by two games with two to play.
Keuchel (20-8) gave up two runs on six hits in six innings, becoming the Astros' first 20-game winner since Roy Oswalt went 20-12 in 2005.
The AL wild-card game is scheduled for Tuesday, and the Yankees have already clinched a spot. If Keuchel pitched, it would mark the first time he's worked on three days' rest.
Carlos Correa hit a solo homer and bases-loaded triple. George Springer, Colby Rasmus and Luis Valbuena homered as Houston surpassed its previous high of 19 runs set twice, most recently against Pittsburgh in 1999.
Ruby De La Rosa (14-9) lasted three innings.