Worker dies in automotive business chemical accident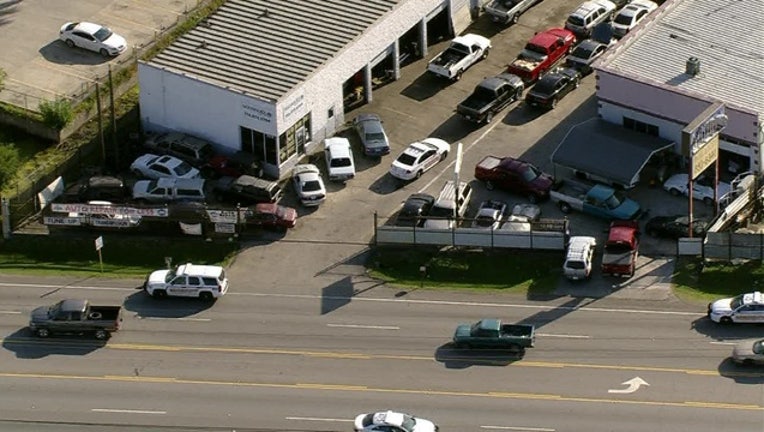 HOUSTON (FOX 26) - An employee has died at an automotive center in northwest Harris County after a chemical-related accident.
Harris County Sheriff's Office deputies arrived at around 5:10 p.m. Tuesday to the collision repair center on Veterans Memorial Drive near Spears Road. The employee died after working with nitrogen instead of oxygen while on duty.