Woman's body washes ashore at Padre Island National Seashore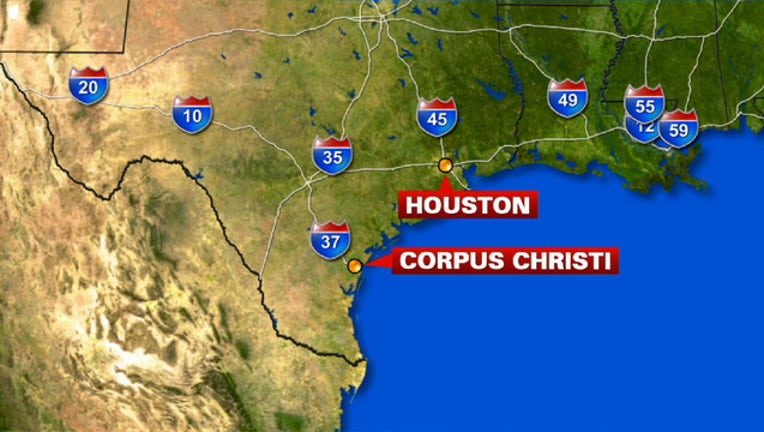 article
CORPUS CHRISTI, Texas (AP) - Authorities believe a woman found dead near the edge of the surf on the Padre Island National Seashore in South Texas is a drowning victim.
The body was spotted Saturday by a Turtle Patrol team on a part of the beach that's closed to vehicles about 2 miles (3.22 kilometers) north of the Malaquite Visitor Center.
Kleberg County sheriff's officials say she has not immediately been identified. She's described as likely in her 40s with sandy-colored hair. No vehicles or other people were in the area.
Park Ranger William Botts says the discovery is a reminder that probably the greatest risk for visitors to national parks is entering the water.