Woman who fatally shot boyfriend in YouTube stunt sentenced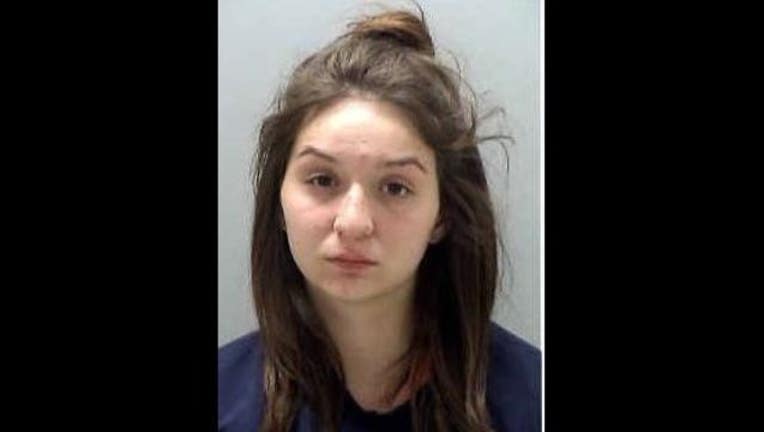 article
HALSTAD, Minn. (KMSP) - A woman who fatally shot her boyfriend while filming a prank video for YouTube will spend six months behind bars.
In December, 20-year-old Monalisa Perez pleaded guilty to manslaughter in the second degree. Wednesday, a Norman County judge sentenced her to 180 days in jail, which can be served over a staggered amount of time. She will be able to serve the time in either Minnesota or South Dakota, where is currently living. Perez will also serve 10 years of supervised probation. As part of the conditions of her sentence, she will not be allowed to use or own firearms, ammunition or explosives.
According to a criminal complaint, in June, Perez was making a YouTube video with her boyfriend Pedro Ruiz. Perez told investigators Ruiz wanted her to shoot a book while he was holding it to his chest because he believed the book would stop the bullet. He convinced her to do the prank by showing her a different book he shot where the bullet didn't go all the way through.
From a close distance, Perez fired a .50 caliber handgun at Ruiz, who was holding the book to his chest. The book did not stop the bullet and he died from a shot to the chest. The incident was captured on video as they had set up cameras to make a video for YouTube.