Woman sings national anthem at Lincoln Memorial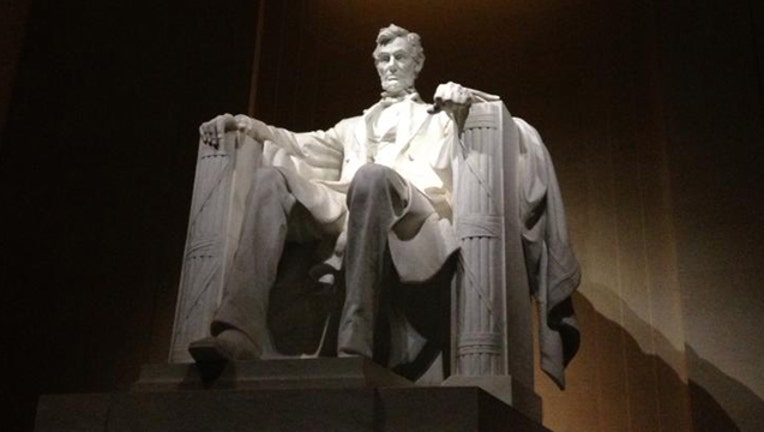 article
(FOX 5 NEWS) - A woman from Florida vacationing in Washington, D.C., wowed other tourists with a stirring rendition of the national anthem at the Lincoln Memorial earlier this month. (Scroll down for video.)
Star Swain, an assistant principal, was at the Lincoln Memorial with her family and her church's minister of music when the latter remarked on the memorial's acoustics, according to the Tallahassee Democrat. He dared her to sing "The Star Spangled Banner" while he streamed the performance on Facebook Live.
As she began singing, tourists at the memorial gathered around her. When she finished, they gave her an ovation.
Video of the performance has gone viral. It has close to 200,000 views on YouTube.