Man, 21, charged with murder for deadly shooting of his child's mother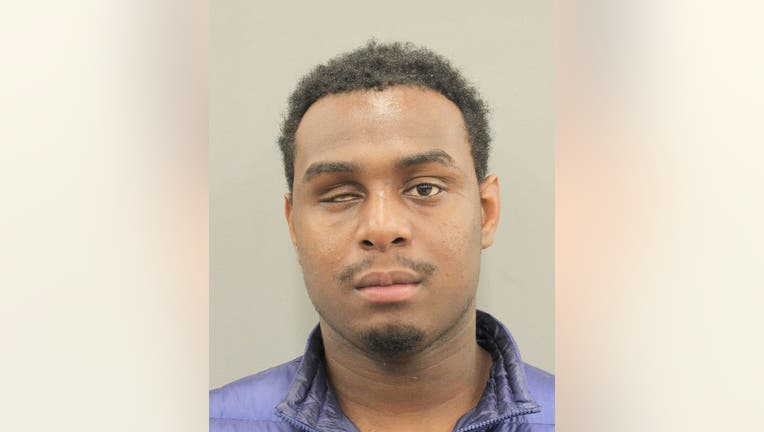 HOUSTON - A 21-year-old man is wanted for the deadly shooting of his child's mother, Houston police say.
Macieo White, 21, is charged with murder. He is accused in the death of 22-year-old Shiakar Brantley.
MORE: Pedestrian street crossing deaths rising in Houston
The deadly shooting occurred around 8 p.m. Monday in the 7700 block of West Gulf Bank Road.
Police say witnesses reported that Brantley and White got into an argument, and White shot Brantley.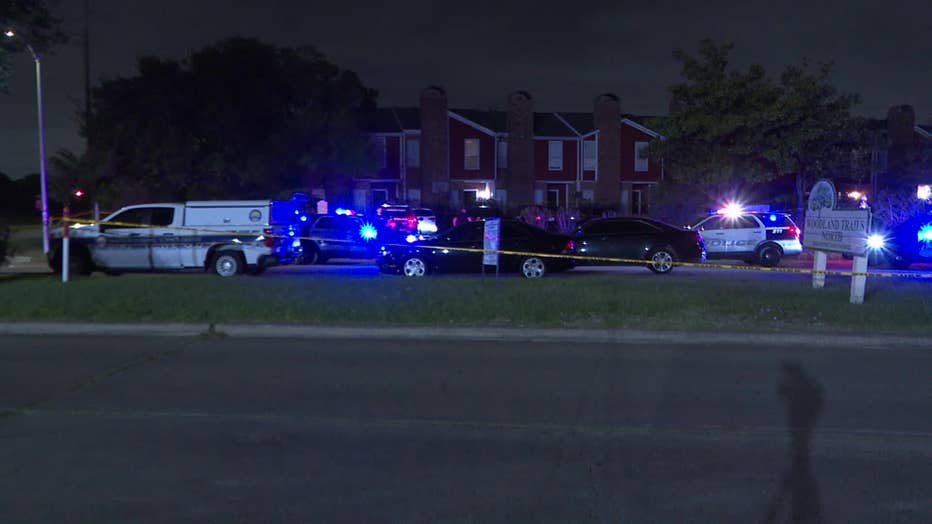 The Houston Police Department investigates a deadly shooting on W. Gulf Bank
According to police, White fled the scene in a vehicle immediately after the shooting. His vehicle was later located by police, but White was not.
White remains at large.
Anyone with information in this case or on the whereabouts of Macieo White is urged to contact the HPD Homicide Division at 713-308-3600 or Crime Stoppers at 713-222-TIPS.