Woman shot, killed at homeless camp near downtown Houston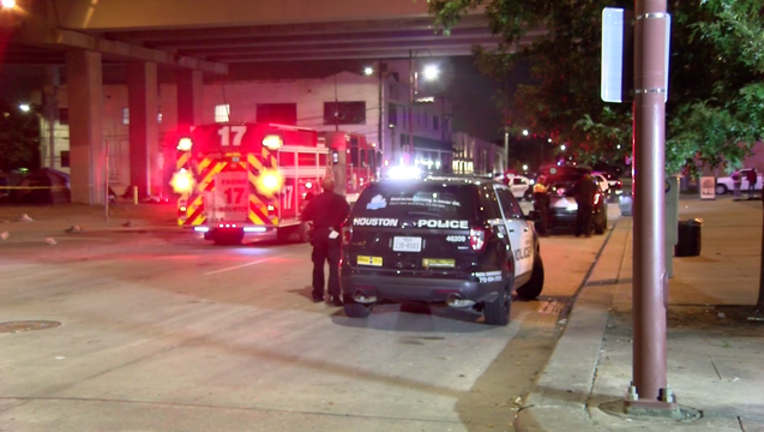 article
Police are investigating after a woman was shot and killed at a homeless camp near downtown Houston.
Police responded to a shooting near Commerce and Hamilton around 9 p.m. Officers found a woman dead in a tent.
Police are checking surveillance cameras in the area. Police say a man was seen running from the area.