Woman says family thrown off plane due to Autistic daughter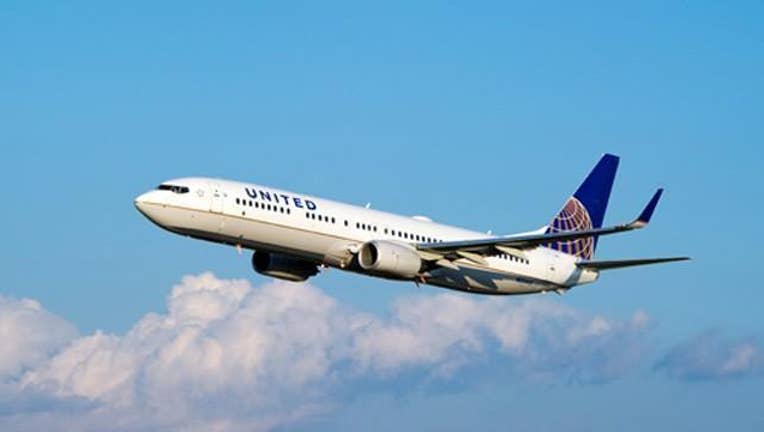 PORTLAND, Ore. (AP) -- An Oregon woman says her family was removed from a United Airlines flight because her autistic teen daughter was deemed "disruptive."
Donna Beagle told KOIN-TV it happened last week when her family was flying back to Portland.
Beegle says she had asked to buy a hot meal for her 15-year-old daughter and after some back and forth, the flight attendant eventually complied. But soon after the pilot made an emergency landing in Salt Lake City and Beegle's family was escorted off the plane.
She says she thinks they were asked to leave "because of the fear of autism."
United Airlines spokeswoman Jennifer Dohm told KOIN that after working to accommodate them, "the crew made the best decision for the safety and comfort of all of our customers and elected to divert to Salt Lake City after the situation became disruptive."