Woman pleads for return of her late husband's ashes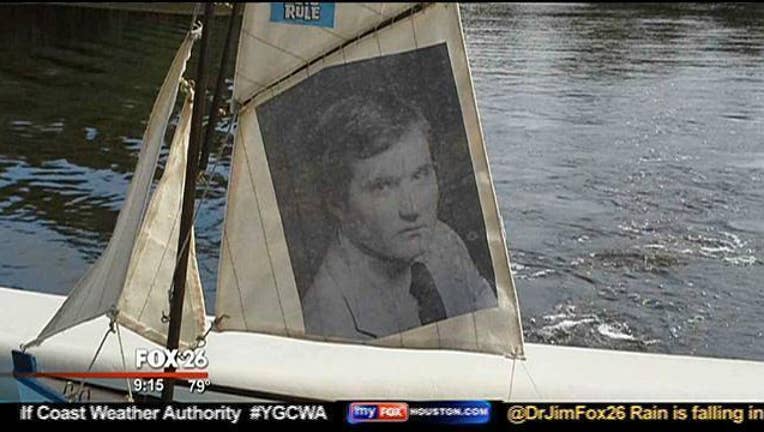 article
MYFOXHOUSTON - "We were going to get married on Thanksgiving at Lake Sommerville," Karen Pearson said. "That's when he got real sick and that's when we went to the hospital."
Being diagnosed with colon cancer wasn't going to stop Scott and Karen Pearson from saying I do.
They got married at St. Lukes Hospital.
After Scott died last fall Karen took solace in an urn containing his ashes.
"I could hold it and hug him," Pearson said. "He didn't want to be buried."
Scott and his brother Lee died within 6 months of each other.
Last week Pearson went to her daughter's place at the Dakota Lofts downtown the night before she was to fly to Florida with Scott's ashes.
"I did everything right to plan to take him back to his home to his mother and be buried with his brother," Pearson said.
But a thief busted the rear passenger window of her truck and stole two pieces of luggage just like this one but only smaller.
Inside the smallest bag, a plastic urn containing  Scott Pearson's ashes.
Pearson's initial reaction when she realized the urn was gone?
"I started screaming God please let him just come back," said Pearson. "I was screaming whoever took him please just bring him back I'll give you my truck I'll give you a reward I'll give you anything."
The bag also contained Scott Pearson's death certificate and cremation certificate.
"Please I beg of you whoever took it I don't care about anything but the small bag that has his ashes in it," Pearson said.