Woman killed after man pulls her onto subway tracks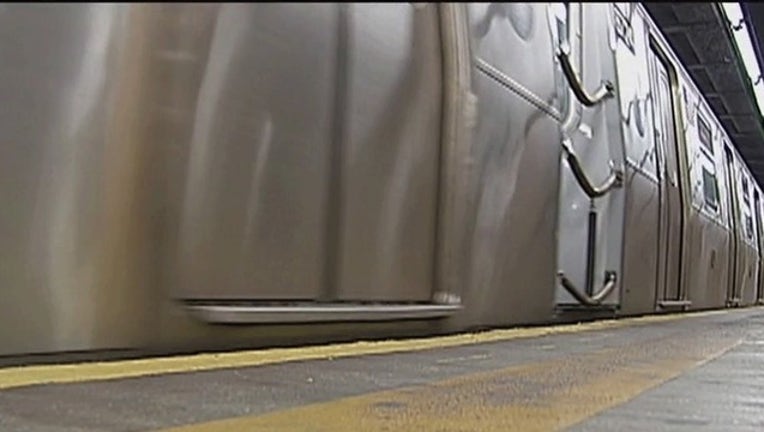 article
NEW YORK (FOX5NY) - A New York City woman reportedly screamed "No, no, no!" before being pulled in front of a subway train in a grisly incident police are now calling a murder-suicide.
Cynthia Raiser, 42, and the 54-year-old man were hit by a northbound 'C' train around 4:45 p.m. Thursday at the Broadway Junction station in Brooklyn, according to police.
She was pronounced dead at the scene. The man died at Brookdale Hospital. His name has not been released.  Police say they believe Raiser and the man were dating.
They've classified her death as a homicide.  An investigation is continuing.
The incident caused problems on the A and C lines during the evening rush hour.  Some people who were on a train that was stopped in between stations were reportedly forced to walk along the tracks to get to the next station.
With the Associated Press