Woman injured after being thrown from hood of a car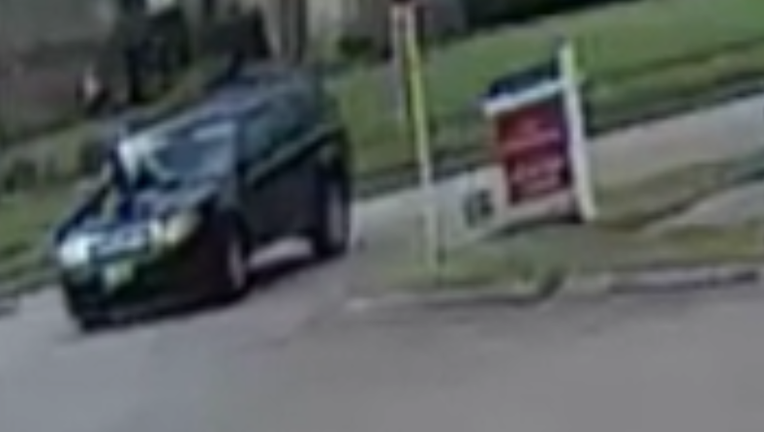 A woman who was on the hood of a car has been critically injured. 
Around 3:15 p.m., authorities received a call about a possible auto ped collision in which a woman was believed to have either been pushed out of vehicle or voluntarily went out of the vehicle while it was moving. The vehicle had taken off after the incident.
We got out here found an adult white female that was breathing but unconscious. A PHI air ambulance showed up and took her to Memorial Hermann. She's currently in critical condition. Last update she was still in surgery.
Through the investigation, officers were able to locate a video that led investigators to a possible suspect vehicle which was a black ford SUV. He was arrested for aggravated assault with a deadly weapon and DWI.
During the interview with detectives, he admitted that the woman had come outside and was asking for some money. The amount was about 10 dollars and he refused to give her money. She climbed up on the hood of his car. He told investigators that he knew he was going to make a left-hand turn at the intersection, and that if he put it in gear and made that left turn, she would fall off car. He ultimately did put it in gear, took off and she rolled off the hood of the vehicle.
He's being booked in for aggravated assault with a deadly weapon and a DWI.
The female victim is in her late 40s.