Woman in Texas died of reported U.S. salmonella outbreak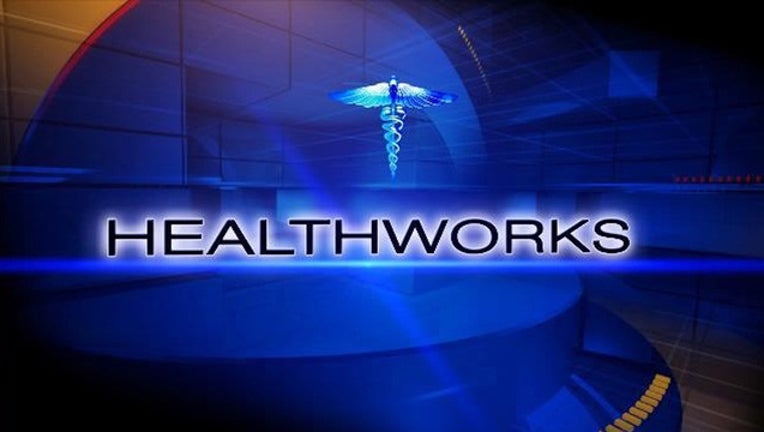 article
SAN DIEGO (AP) — A second person has died in a salmonella outbreak that U.S. health officials believe stems from tainted cucumbers sold by a California company.
Texas health officials on Wednesday blamed salmonella for the death of a woman in late August who had serious underlying health conditions. A 99-year-old San Diego woman died in California on Aug. 17.
U.S. health officials reported 341 cases of salmonella in 30 states Wednesday — up 56 cases from Friday. Seventy people have been hospitalized.
Officials suspect cucumbers grown in Mexico and distributed by Andrew & Williamson Fresh Produce led to the outbreak. The San Diego company has recalled its "Limited Edition" brand cucumbers and has said the health and safety of its customers are its highest priority.