Woman found guilty in retrial for bludgeoning husband to death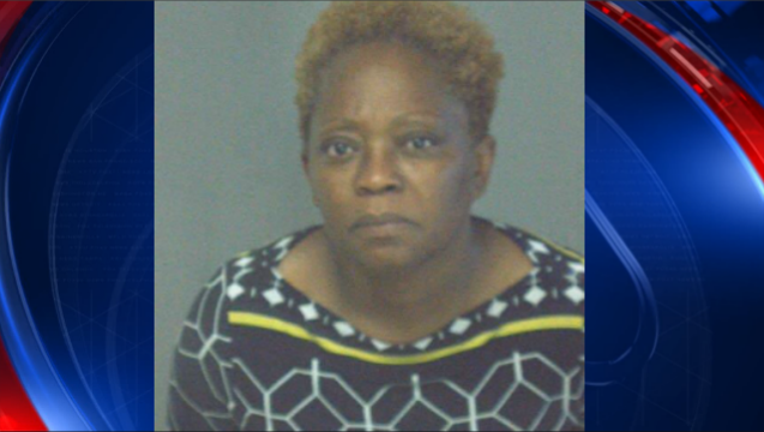 article
DEKALB COUNTY, Ga. - The retrial of a woman charged with bludgeoning her husband to death then staging the scene to look like a home invasion resulted in a guilty verdict.
DeKalb County District Attorney Sherry Boston said in a news release Tuesday that jurors convicted Pamela Ballin, 56, on charges of murder, felony murder and aggravated assault in the death of 53-year-old Derrick Ballin.
On December 2009, Mrs. Ballin attacked her husband inside of his Turnbridge Wells Road home in Lithonia, then called 911 claiming that burglars were in her home. She told them that she was hiding in her upstairs bedroom closet and could hear her husband and other unfamiliar voices downstairs, the statement said.
SEE ALSO: Marietta man sentenced to life in prison for raping little girl
When police arrived at the scene, they found Mr. Ballin bloodied and barely conscious near the door. He had been beaten in the head nearly a dozen times with a statue, which which was discovered next to his body.
The home was in disarray, but police found no signs of forced entry.
During the investigation, police said Mrs. Ballin presented a series of inconsistent statements, which led to her arrest.
Authorities believe she was motivated by two life insurance policies totaling $1.2 million, according to the statement.
Ballin was indicted in 2013 and convicted of murder in 2014. She was granted a motion for new trial in 2016, following a defense challenge regarding the testimony of a state expert.