Woman found fatally shot in southwest Houston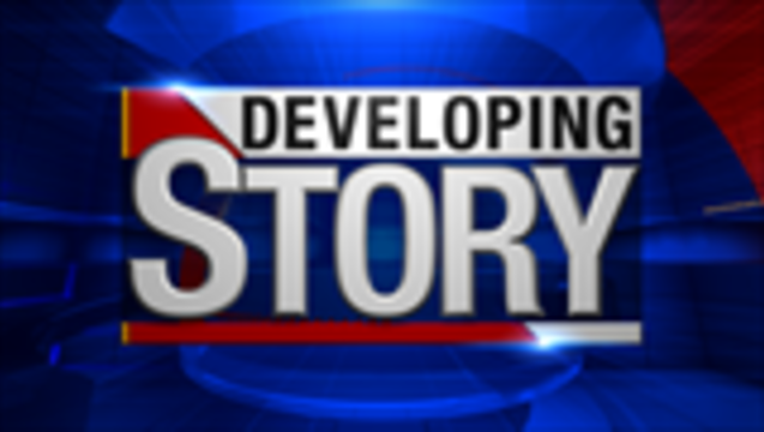 Homicide investigators on the scene of a fatal shooting in southwest Houston.
Houston police say they arrived to the scene on 6300-block of West Belfort after receiving a call around 5:00 pm Sunday.
They found a woman fatally shot.
This story is developing and will be updated accordingly.