Woman found dead in northwest Harris County home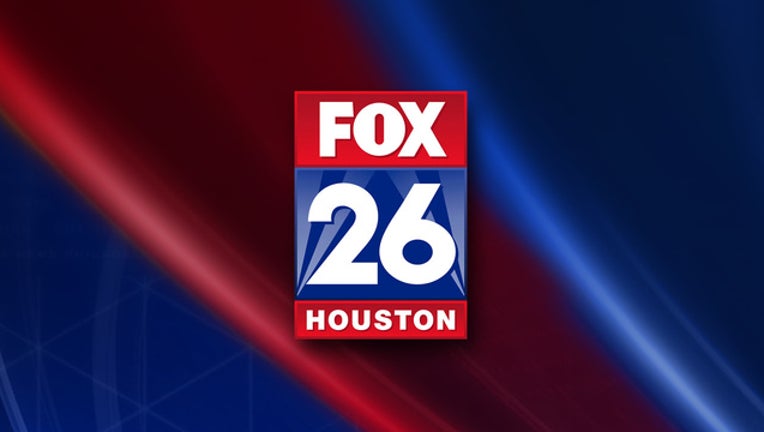 HARRIS COUNTY, Texas (FOX 26) - Harris County deputies say a woman was found dead in a residence in the 17000 block of Longwood Meadows around 12:45 p.m. on Sunday.
Deputies say a 21-year-old male and female were detained. According to investigators, a motive is not clear at this time.