Woman dies after being impaled by flying beach umbrella at Virginia Beach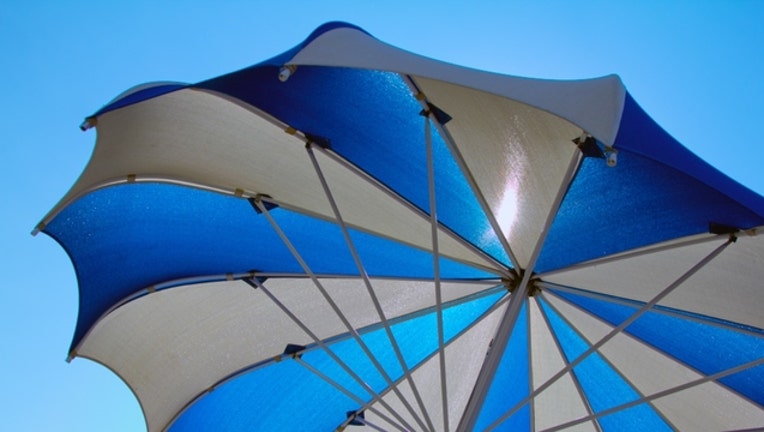 article
(FoxNews.com) - A woman celebrating her 55th birthday at Virginia Beach died Wednesday after she was impaled by a windblown beach umbrella, police told FoxNews.com.
Virginia Beach police said the umbrella was anchored in the sand when a strong gust of wind carried it, hitting the 55-year-old woman from the town of Chester. WKTR.com identified the woman as Lottie Belk.
Emergency crews responded after receiving a 911 call at about 5 p.m. regarding a woman in cardiac arrest. The woman was impaled in the torso, Tonya Pierce, the police spokeswoman, said.
When medics arrived, they found the woman with a life-threatening injury. The woman was taken to a hospital, where she died.
Read more on FoxNews.com.