Woman contracts flesh-eating bacteria while fishing in Gulf of Mexico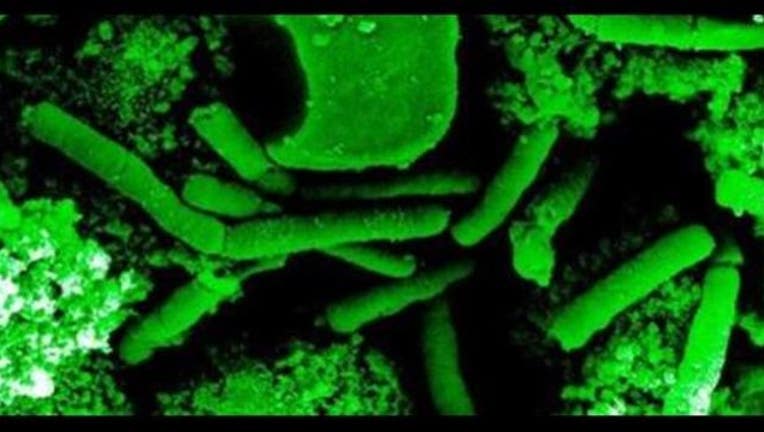 article
NEW ORLEANS (FOX 26) - Health officials are warning beach goers of the dangers that could lurk in the waters of the Gulf of Mexico after a Louisiana woman contracted a flesh-eating bacteria. 
Kelly Kohen Blomberg of New Orleans told local news outlets that she had a close encounter with the bacteria when she went surf fishing near Grand Isle in late May.
Blomberg was walking along the shore when a fish bit her, sending her into a state of shock at the amount of blood in the water.
"Whenever I shuffled my foot, it went directly into the mouth of something," Blomberg told WDSU News. "Blood everywhere, and it was not stopping."
She was rushed to a local hospital, and was given antibiotics to fight infection. Nearly a week after the accident, Blomberg began to see dead skin around her foot. What started off as two scratches led to a wide wound that covered most of her foot.
"If you have an open wound and you go into the salt water off the coast of Louisiana in the Gulf, you can be exposed to this bacteria. The other way is by eating raw oysters," Dr. Obinna Nnedu, an infectious disease doctor at Ochsner Medical Center, said.
The spread of the bacteria happens within four to six hours and includes redness, swelling and high fever. People that are facing issues with weak immune systems, liver disease, or high levels of iron in their system are at higher risks if they contract the bacteria.
Blomberg received a skin graft, and is now healing. She considers herself lucky.