Woman born with 2 vaginas gives birth to kids through separate wombs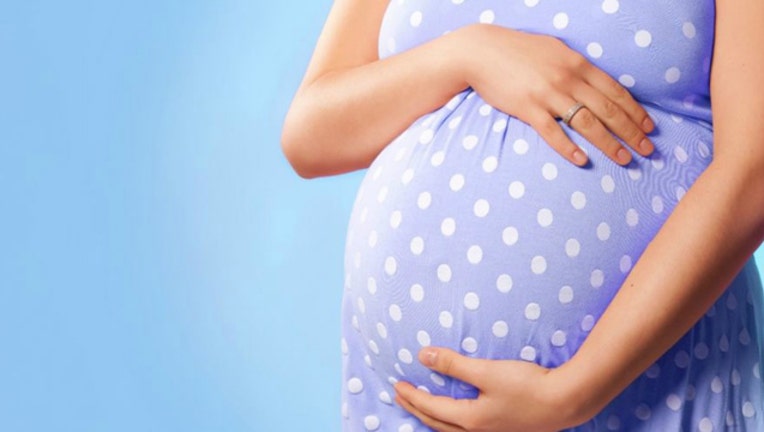 article
After being diagnosed as a teen with the rare condition uterus didelphys, in which one woman is born with two sets of reproductive organs, 31-year-old Faye Wilkins was able to deliver two children from separate wombs.
"At the age of 14, I couldn't believe it when doctors told me I was born with two vaginas, two cervixes and two wombs," she said. "I was in complete shock as I'd never noticed the condition before as the difference were only internal."
As Wilkins explains, it wasn't until she started suffering from severe pain during her menstrual cycle that she and her mother decided to consult with medical professionals.
"All of my friends had started their periods but I was only suffering from stomach cramps but nothing else," Wilkins recalls. "As the pain got worse, my mom Polly took me to the doctors thinking I had an ovarian cyst because a lump had formed, but no one would scan me."
Eight months after the initial visit, Wilkins' uterus ruptured when she went to the bathroom.